Akbar al-Baker is also asking for money
Qatar Airways needs money from the government, said Akbar al-Baker (pictured above), the company's CEO, because it lacks the resources to continue flying. Qatar's national airline is the only airline in the world that has not suspended its flights and intends, according to its Managing Director, « to operate 1,800 flights in the next two weeks ».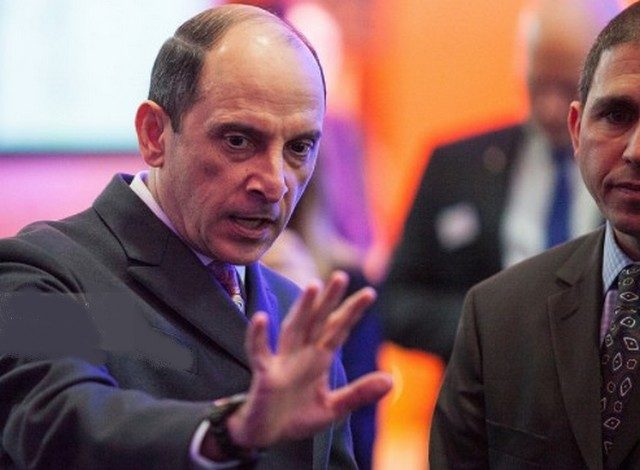 Al-Baker thus stated « we have been ordered not to stop flights » although he acknowledges that in many cases there are not enough passengers to finance the costs. The Director General said he will continue to fly as many people wish to return to their countries. « As long as the airspace and airports are open, we want to continue to operate ».
Al-Baker said that the company was taking all necessary measures to save on expenses, but that in the end, if this were to continue, « we will have to ask for public aid ».
For the time being, Qatar airways has asked its employees to voluntarily take unpaid leave and to delay receiving their salaries until the situation returns to normal. Salary reductions have not been considered at this time.
However, Qatar contrasts with its neighbour, the United Arab Emirates, which has left virtually its entire fleet on the ground, as has Etihad Airways.
Qatar is the main shareholder of IAG, which owns British Airways and Iberia, among others. It is also one of the main shareholders in Latam, the South American airline.
On the same subject