The Vaccine: still an essential for Tourism ?
Europeans are the most sceptical in the world about vaccine safety, according to an international study conducted by Gallup for the Fondation Wellcome. A family paid for it during a trip.
…
A holiday that turns into a nightmare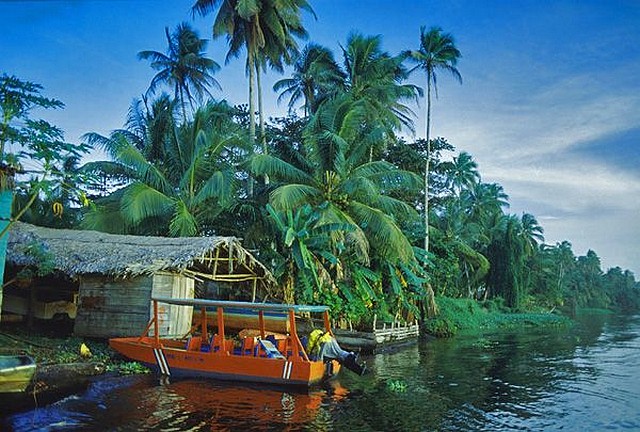 This is one case among many others ! Shortly after arriving in Costa Rica, their five-year-old son, who was not vaccinated, contracted
measles (the first case in the country since 2014). The parents, who were also not vaccinated, also tested positive for the virus.
The family was quickly quarantined. A few weeks later, two American children, again unvaccinated, had
also contracted measles in the country! They've all been quarantined!
Measles is highly contagious, has no specific treatment and can be detected in the air or on surfaces up to two hours after an infected person has passed through. It is clear that non-vaccination remains a real problem.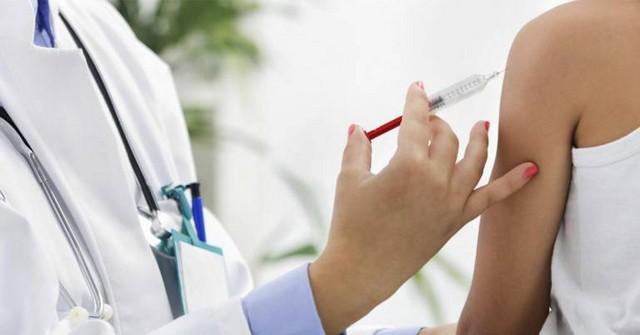 At the last assessment in 2017, Costa Rica had a 96% vaccination rate against the disease. In the same year, the coverage
measles vaccination in France was only 90%.
One in three French people think vaccines are dangerous: the highest rate in the world
This is not surprising given the widespread concern about childhood vaccines in France. Moreover, nearly one in five believe that they are not effective. France shares this mistrust with Gabon, Togo and Russia, where about a quarter of respondents are also sceptical. It should be noted that other European countries are among the most suspicious countries
Switzerland, Austria, Belgium and Iceland.
A scary ranking
These are respondents who do not believe that vaccines are safe
in the « Wellcome Glabal Monitor 2019 »
France: 33%.
Gabon: 26%.
Togo: 25%.
Russia: 24%.
Switzerland: 22%.
Armenia: 21%.
Austria: 21%.
Belgium: 21%.
Iceland: 21%.
Burkina Faso: 20%.
Haiti: 20%.
A loss of French confidence in vaccines and institutions!
The authors of the study highlight a general loss of public confidence in France, both in vaccines and in
institutions: government, pharmaceutical industry, news media, etc.
A study conducted by Gallup for the Wellcome Foundation
140,000 people aged 15 and over in more than 140 countries gave their opinions on health and science.  » This unique global survey clearly shows that people's beliefs in science are deeply influenced by their culture, context and background. We need to pay more attention to these links if we want everyone to benefit from science « .
The Wellcome Foundation is now linked to a huge laboratory!!
In 1880, Sir Henry Wellcome moved to the United Kingdom with his old friend Silas Burroughs to found a pharmaceutical company.
They quickly built the company into a multinational company.
Wellcome has become a major player in the British pharmaceutical industry. When Sir Henry Wellcome died in 1936, his will provided for the creation of a charitable organization.
The charity's main asset was the share capital of Sir Henry's company, the Wellcome Foundation. It is now very close financially to GlaxoSmithKline laboratories.
A little reminder…
It is the duty of travel agents to remind customers going abroad of administrative formalities (passport, visa…) but also of compulsory or recommended vaccinations !
Serge Fabre
On the same subject