World Tourism: Why such changes at eDreams- Odigeo?
We were used to having very little information about the financial situation of the Spanish group. A few weeks ago, Odigeo's representatives in Europe started talking to the press. There were some positive elements to report. Unfortunately, the situation has changed little for investors.
A change of president
Philip Wolf has tendered his resignation. He was best known for his successful creation and animation of PhoCusWright. He is still the administrator of the large Indian site MakeMyTrip. In replacement, eDreams Odigeo has appointed Thomas Vollmoeller as the new Chairman and independent director. He will take up his duties at the beginning of next January, subject to approval of his appointment by the shareholders at the next annual general meeting.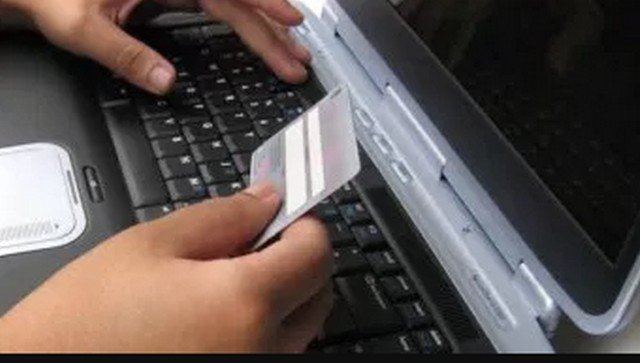 Thomas Vollmoeller was the CEO of Xing
He is Managing Director of the professional social network, Xing (13 million subscribers). It is LinkedIn's competitor in Germany, Austria and Switzerland. But things have become more complicated for Xing since the acquisition of LinkedIn by Microsoft.
While Xing remains the market leader in Germany, LinkedIn has already surpassed it in Austria and is twice as big as Xing in Switzerland. Overall, LinkedIn would have 575 million subscribers.
A turnaround that takes time
A few months ago, the current funds of the Spanish group hoped to sell their stake. Unfortunately, they have not found investors to allow them to leave with dignity. So for the moment they have abandoned the idea of selling.
The former marketing director of eDreams-Odigeo (and co-founder of eDreams) delivered some of the challenges facing the company in a highly competitive market.
« If eDream-Odigeo is still the largest online travel agency in terms of turnover, it is losing market share« .
However, he pointed out that the company had one of the best EBITDA margins (a good indicator of operating profitability) in the online travel market. The e-Dreams Odigeo group ranked fourth behind Booking Holdings, OntheBeach.co.uk and TripAdvisor.
Finally, at the end of February, e-Dreams Odigeo raised its profit forecast for the full year to €2 million. He added: » the problem for any company looking for a turnaround is that there must be an end. You can't keep trying to solve a problem all the time. There comes a time when investors and other interested observers will have to judge whether the strategy has been successful. « .
You can discover his very interesting analysis on: https://medium.com/traveltechmedia/the-state-of-online-travel-agencies-2019-8b188e8661ac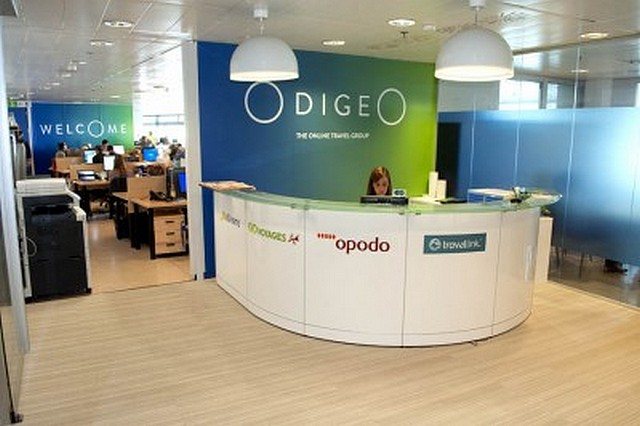 Shareholders hope but doubts persist
EDreams Odigeo has not increased its earnings per share over the past three years, i.e. it has fallen by 9.7% (annualized). It is difficult to judge the value of the company on its EPS (earnings per share).
The 3.9% growth rate in eDreams Odigeo sales may have convinced shareholders to believe in a better future.
In this case, the company may be sacrificing its current earnings per share to stimulate growth and shareholder confidence may believe in better days.
eDreams-Odigeo's share on the Madrid Stock Exchange is worth €3.86 on August 26, 2019. A year ago, the share was listed at 3.97 euros. So there is still a lot to be done to restore confidence in the market.
Serge Fabre
On the same subject