Will Lufthansa finally take a stake in Alitalia?
Since May 2017, the Italian airline Alitalia, which had just failed to find a solid investor, has been managed by ad hoc directors. To maintain a predominantly Italian shareholding, the Italian government called on the major groups on the peninsula in a project that included the acquisition of a stake in a major foreign airline. In the end, the Italian railways, Ferrovie dello Stato, were selected. A deadline for recapitalization was set at 15 October.
Most of the major airlines showed interest for a time, but gradually they abandoned the file, frightened by a plethora of staff and trade unions based on the conviction that no matter what happened the Italian government could not let the national airline down, which did not encourage them to make any concessions.
Lufthansa, as the others had given up. Delta Airlines seemed to have won the last round and the agreement was to be finalised last month with the arrival of a third minority shareholder, the Italian Atlantia group (Benetton Group), to complete the round.
But suddenly the Ministry of Industry announced an extension of the deadline to 21 November. And at the same time rumours are starting to circulate, Lufthansa would look again at the case. We can understand why there was a delay….
Last Wednesday, on 31 October, Reuters announced that Lufthansa had written to the Ministry of Industry and Ferrovie to inform them of its intention to invest in Alitalia's capital. This makes sense because the Italian market is important for Germany and taking over the reins of Alitalia would open up great opportunities for it.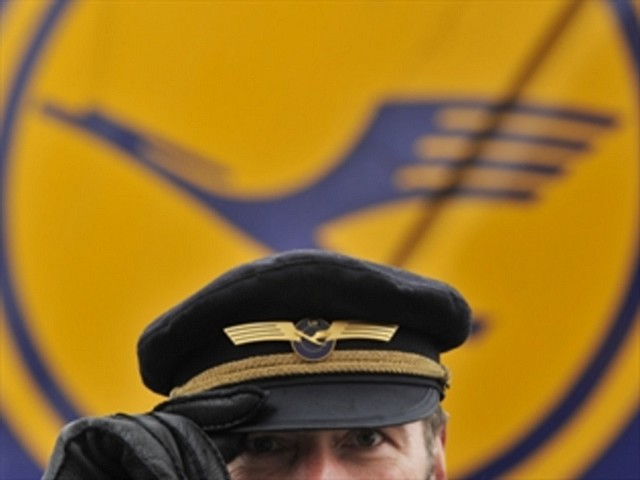 Already owner of Swiss and Brussels Airlines, Lufthansa would see its traffic area expand nicely. Reuters reports that Lufthansa is considering investing nearly €200 million to restructure Alitalia. Almost double what Delta Airlines had proposed.
Also according to Reuters, Ferrovie envoys will meet next week with Lufthansa's management to find out more about the terms of the deal. Because Lufthansa had previously given up because it did not seem possible to carry out the desired reduction in staff numbers.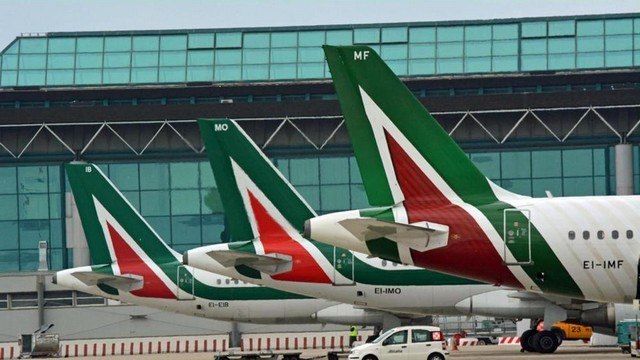 With the presence of Delta Air Lines which still remains an option, perhaps Lufthansa to take the bet will put some water in its wine, and will be less demanding in terms of staff reduction. But let us not kid ourselves, whatever the investor, if Alitalia wants to live, we will have to go through this.
Because to continue to operate without redundancies, Alitalia has built a rotating system of technical unemployment. Every month a part of the company's staff is declared technically unemployed, so their salaries are paid by the state and not by the company.
Once their legal period of technical unemployment has been exhausted, they return to the company and return to work, while another batch of employees is in turn registered for technical unemployment.
Alitalia is a beautiful company with an interesting potential that manages to have positive operating results (excluding debt), with a good load factor, and a very good satisfaction rate and is regularly ranked among the best European airlines in terms of punctuality and flight frequency. A real potential that must be saved. But the clock is ticking.
Frédéric de Poligny
On the same subject