Who will be in Alitalia's capital… Delta Air Lines or Lufthansa ?
The Italian company will always have surprises in store for us. There are countless rescues. The deadline was October 15th but we can still wait a few days to know the content of the surprise cover.
Conditions set by Atlantia, one of the future shareholders
There is first Atlantia, a company controlled by the Benetton family, which is in charge of most Italian motorways. However, after the collapse of the bridge in Genoa, the agreements were called into question.
When asked if Atlantia's participation in the rescue of Alitalia would have any impact on motorway concessions, the Minister of Transport says, « the two things have been, are and will be separated« . We have every right to doubt!
The other shareholder wants the assurance of having an air operator
The Italian railway company (Ferrovie dello Stato), like Atlantia, has undertaken « under certain conditions » to come to Alitalia's aid. These two companies want a major airline to participate in the capital.
Up to the last few days, Delta Airlines was on the ranks
Ferrovie dello Stato, which is responsible for forming the consortium, has so far been negotiating with the American airline Delta Airlines, which has agreed to increase its stake in Alitalia.
Lufthansa returns to the file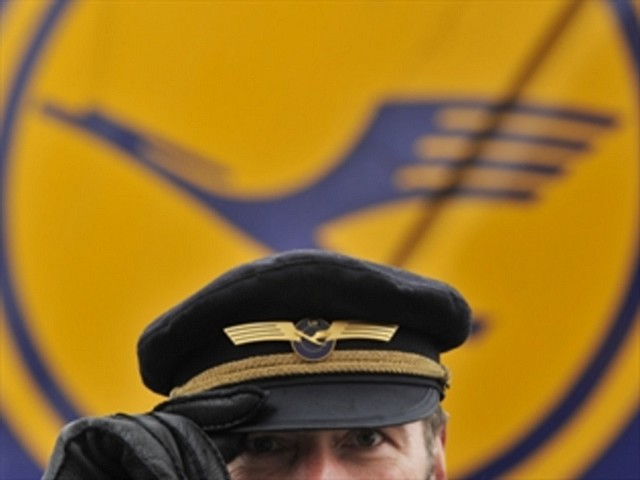 According to several sources, Lufthansa has expressed interest not only in a commercial partnership, but also in acquiring an interest in Alitalia, a member of the SkyTeam alliance.
An involvement of the German company would de facto close the door to Delta.
An exit of Alitalia from Skyteam to join Star Alliance would involve costs of around €80 million.
Is it to put pressure on Delta Air Lines and force it to take a larger stake in Alitalia? It is possible.
We'll know more in a few weeks.
Serge Fabre
On the same subject