Warning ! Companies cheat to fly !!!!!
The least we can say is that air carriers do not appreciate the European provisions that protect passengers against cancellations, delays and overbooking.
A big penny problem, include variable compensation between €250 and €600 that they must pay in the event of default in the cases provided for by EC Regulation No 261/2004 of 11 February 2004. So they resist: do not respond to passengers' complaints.
A trial is often the only way to enforce your rights.
The latest discovery, more discreet, they manage with the reality of the facts. They cheat to minimize the financial impact of compensation. One of the most effective measures, according to Keith Mason, professor of transportation management at the University of Cranston, is to tinker with schedules by extending flight times.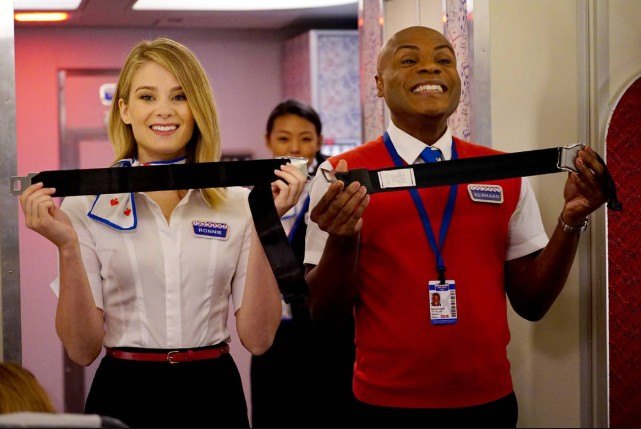 To give yourself « leeway. « There are no small savings…
Let's take an example. On the same itinerary, in 2017, 87% of British Airways flights were longer than in 2009. As a result, aircraft are moving at a slower pace today than they were nine years ago.
The extension of flight time was created to give the impression that passengers arrive at their destination in time. A « grace period » that can sometimes reach 35 minutes.
This manoeuvre even has a double advantage. It makes it possible to improve punctuality statistics.
However, most of the carriers involved in this study have experienced a 10% drop in punctuality since 2009. A time when planes flew faster.
The language and demagoguery being the norm, some companies, not the least of which, claim that if their planes fly slower, it is to reduce their fuel consumption and that this allows them to offer cheaper fares. Not a word about the improvements
technological solutions from aircraft manufacturers who have learned to reduce the consumption of their aircraft. And to illustrate this demonstration of altruism, they now charge for cabin luggage.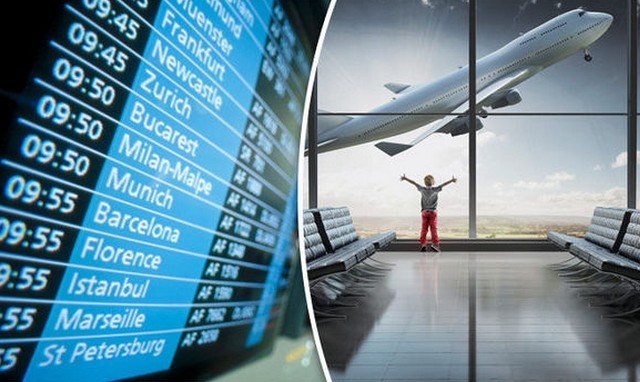 But, let us be more precise, the investigation initiated by Which focused on the comparison of flight plans provided by AOG concerning 125 routes operated by several English carriers. The result is clear: the flight times of 76 routes have been extended. That is 61% of the flights analysed.
Of which 87% concern British Airways flights, 82% for Ryanair, 75% for Virgin Atlantic and 62% for EasyJet, which is the best of the worst.
British Airways flights from Heathrow to Bangkok, New York and Singapore have been extended by 20 minutes. A Virgin Atlantic flight operating from Heathrow to Newark Liberty now takes 35 minutes longer than before.
And then, it is not their fault, traffic congestion, air traffic controllers are potential culprits pointed out by air carriers. However, the European Court of Justice often provides otherwise. Look for the error.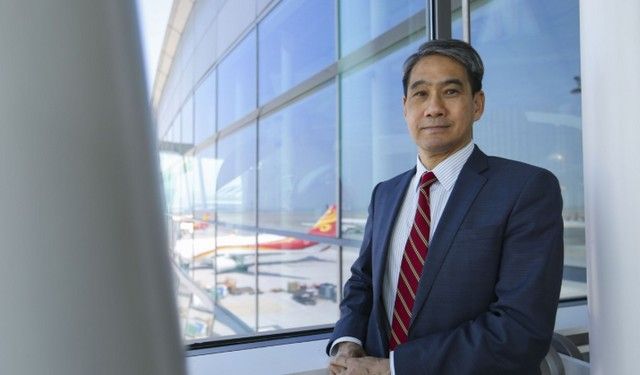 But not only English airlines are concerned: in 2017, Hong Kong Airlines congratulated itself after reaching the top of the world rankings with a 94.8% on-time performance rate.
A self-proclaimed success whose scope was limited when airline vice-president Tang King-shing (photo) said: » We found that punctuality was a problem, so we gave ourselves more time« .
Cynicism, naivety, everyone will make their own idea, but a good conclusion. By mistaking passengers for pigeons, they will fly themselves to their destination.
François Teyssier
On the same subject