Vueling Airlines loves everyone
Vueling Airlines, a subsidiary of the IAG group, has just announced four new alliances with Etihad Airways, Singapore Airlines, Air China and Hainan Airlines.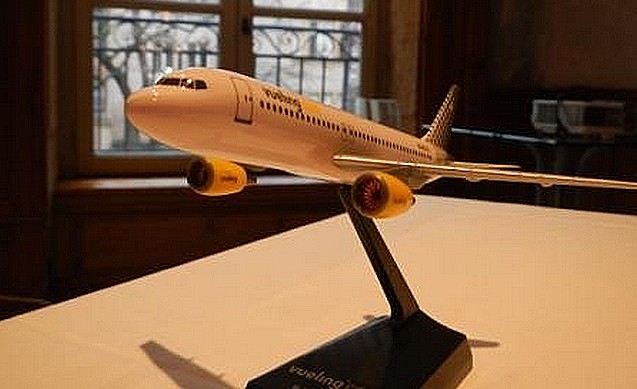 By offering direct and additional long-haul flights, these new agreements will enable Vueling Airlines to accelerate its internationalisation and strengthen its presence in key European airports such as Barcelona, Rome-Fiumicino, London-Gatwick and Heathrow, Madrid and Paris-Orly.
For the partner operators, joining forces with Vueling Airlines is an opportunity to expand their offer by offering their passengers a simplified route to the more than 120 destinations served by the Spanish airline; and thus increase their traffic.
Vueling Airlines thus becomes the European gateway for these companies based in Xi'an and Chongqing (Hainan Airlines), Singapore (Singapore Airlines), Beijing (Air China) and Abu Dhabi (Etihad Airways).
On the same subject