Volotea develops a hybrid electric aircraft for passenger transport
The objective is to develop a small-capacity hybrid electric device capable of operating short-haul lines that are currently unserved over the next decade.
Indeed, this new aircraft will be able to connect small and medium-sized towns that are currently neglected by traditional carriers for reasons of profitability.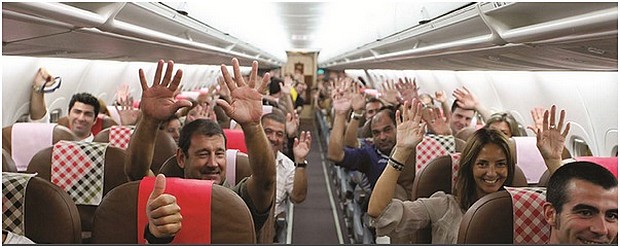 This environmentally friendly project is led by DANTE Aeronautical, with the participation of other renowned institutions such as the Instituto de Empresa (Institute of Enterprise) in Spain, ALTRAN in Europe, the University of Sydney and the University of Adelaide in Australia, in addition to Volotea.
The ambition of this project is twofold: on the one hand, it aims to stimulate the economic development of limited rural areas and tourist destinations by reducing transport opportunities, and on the other hand, to significantly reduce emissions through electric motors powered by electricity stored in batteries or generated on board by a high-efficiency internal combustion engine.
The air transport industry and the International Air Transport Association (IATA) have set a target of a 50 % reduction in net CO2 emissions from aviation by 2050 (compared to 2005 levels).
This objective will only be possible thanks to major changes and innovations, including the introduction of alternative technologies to conventional reactors and turbojets.
On the same subject