Virgin Atlantic files for bankruptcy
Virgin Atlantic, Britain's second-largest long-haul airline, filed for bankruptcy Monday in New York, filing a trade lawsuit to bring itself under the protection of U.S. Chapter 15.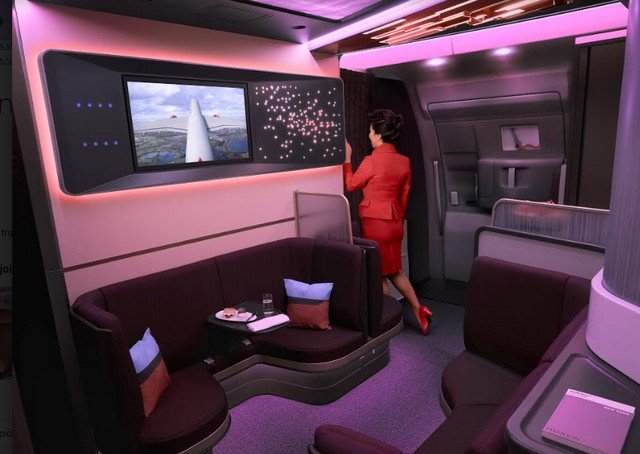 The UK subsidiary of the Virgin Group is the second to file for bankruptcy, after Virgin Australia.
However, while in Australia the company has ceased operations and has been put up for sale, in the case of Virgin Atlantic, it can still continue to fly for a few more weeks.
Virgin Atlantic, which until now had bases at Heathrow and Gatwick (but has closed the latter), is 51% owned by Sir Richard Branson and Delta Air Lines, the powerful US airline.
On the same subject