US accuses China of tampering with its currency
Beijing, which closely controls the yuan's exchange rate, lowered its central rate again on Tuesday to, according to its critics, support its exports.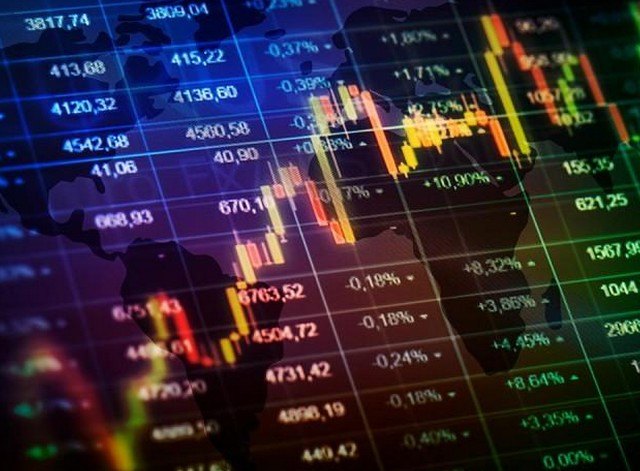 Today, August 6, China, which closely controls the exchange rate of its currency, once again dropped its central rate to 6.9683 per dollar, a 0.66 % decline from yesterday, Monday, which had already marked a turning point.
The symbolic threshold of 7 yuan for 1 dollar – the first time in nine years – had been crossed, provoking Washington's anger, which accused Beijing of manipulating its currency to put pressure on their trade dispute.
On the foreign exchange market, however, the yuan rate remained broadly stable on Tuesday morning, at 7.0946 against the dollar just before 10:15 am.
But the markets could once again take the hit at the opening, the day after a black day for global stock markets.
On the same subject