Turkish airlines dressed for the summer
Turkish Airlines continues its ascent with new uniforms for its flight crew
Turkish Airlines' new flight crew uniforms were designed to celebrate the 85th anniversary of the company that serves the most countries in the world. They will be carried by all the crew on the Turkish national airline's long-haul flights since August 6.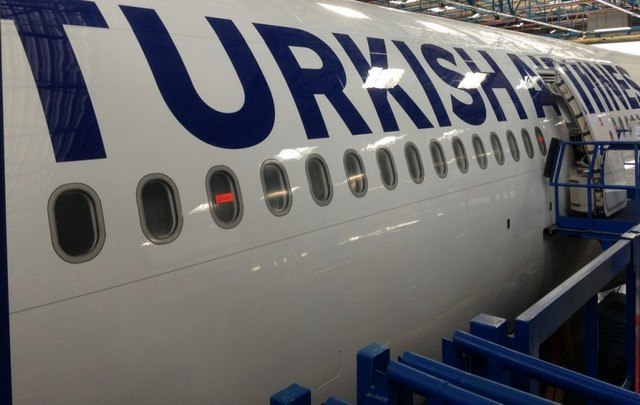 With red and anthracite grey colours like the company flag, the uniforms have been rigorously tested on long-haul flights and in different climates.
They have been adapted for the 25,000 employees so that they can comfortably serve passengers.
Inspired by many classic elements of Turkish and Bosporus culture, the new uniforms combine traditional motifs found in glassware, ceramics and calligraphy made by local craftsmen.
The crew and ground crew wear the same pattern to provide a consistent brand experience.
On the same subject