Tourism: Nepal targets 2.5 million visitors within five years
The government of Nepal wants to reach the threshold of 2.5 million international tourists within five years compared to just under one million visitors in 2017.
In a five-year action plan (2018-2023) presented by the Ministry, the government planned to multiply arrivals by 2.6 compared to 2017 with the ambitious objective of increasing the contribution of the tourism sector to 10% of GDP by then.
The small country of 28 million people, housed in the Himalayan mountains, received 940,218 visitors in 2017 and is expected to reach 1.2 million in 2018. According to forecasts, the country already aims to attract 2 million tourists in 2020.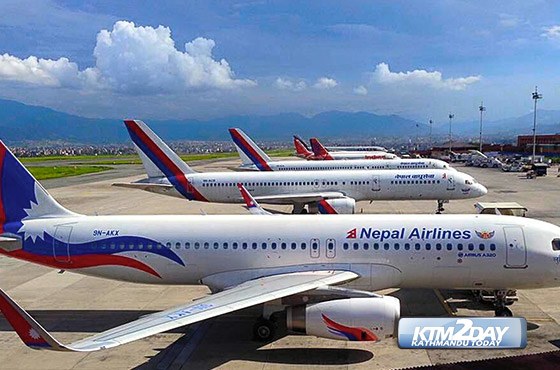 In order to achieve this objective, the proposed action plan focuses on the development of major tourist destinations and the completion of international airports under construction. Renovation work on the Tribhuvan International Airport (TIA) in Kathmandu is under way. They aim to double the existing capacity of the country's only international airport. Two new international airports are under construction in Pokhara, a key tourist town in western Nepal, and in Bhairahawa, Lumbini region, Buddha's birthplace.
The Nepalese government is also planning to strengthen Nepal Airlines' fleet. The roadmap aims to equip the company with at least 10 long and medium-haul aircraft. Nepal Airlines currently operates a fleet of five aircraft, including two Airbus A320s, two A330-200s and one Boeing B757-200.
The country has also embarked on the reconstruction of heritage sites damaged by the earthquake of 2015. As well as strengthening infrastructure in at least a hundred tourist sites in the country.
On the same subject