Tourism in Tunisia: at last a minister who knows the business!
Already last year, Tunisian tourism was back in great shape. But for most professionals, the destination should reach a new record. It must be said that Tunisia is fortunate to have chosen a dynamic Minister of Tourism who is familiar with the profession.
René Trabelsi is on all fronts
It arrived at the end of 2018 when tourism was already on the rise.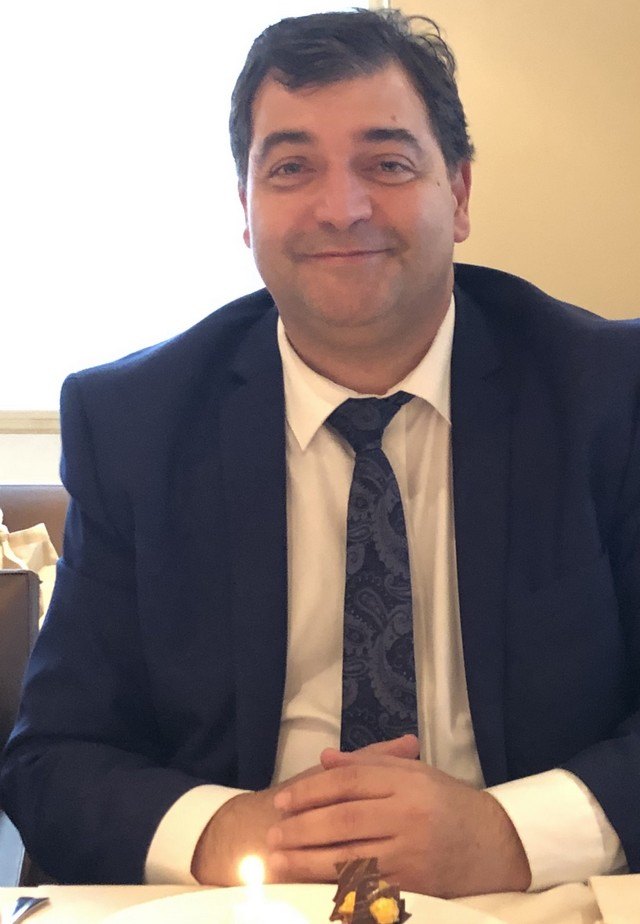 But René Trabelsi, the new tourism minister, has ambitions for his country. It should be remembered that he is well acquainted with the tourism market in Europe having worked there for several years. His appointment was welcomed by the entire foreign press.
Some have been less tender because he is the only Jewish minister in the Arab world. He assumes his Jewishness and he is quite right. He has been accused of having no qualifications, but he is one of the few ministers of tourism with extensive experience in this sector.
René Trabelsi is on all fronts in France and Germany. He highlights the southern part of Tunisia, which deserves to be more frequented. But its ambition is to bring and return millions of tourists to Tunisia.
The year 2018 saw its first record
There were 8.3 million international visitors to the country, almost 18% more than the previous year.
The increase is very significant in the German market with an increase of nearly 52%. For other nationalities, Tunisia
received 736,000 French (+7% compared to 2017), 95,000 Belgians (+99%), 94,000 Czechs (+51%), 18,000 Spaniards (+30%).
Minister focuses on the South of Tunisia
René Trabelsi explains:  » There are many beautiful regions in Tunisia, but the Sahara is a very special place for someone who has never experienced it before « . How can we not discover Chott El Jerid, an ancient salt lake that has been dried up for several hundred years? It is crossed by the only road linking the cities of Douz and Tozeur. We'll talk about it soon, our friend, Hakim Tounsi is currently in this beautiful region.
Tunisia has a potential even in Winter
Winter is the perfect time to play golf. But also, you can enjoy the many wellness offers. Among these, Raouf Benslimane (O'Voyages/Thalasso N°1) will not deny us, the Hasdrubal in Djerba is a real reference. It is a real oasis of well-being with a thalassotherapy centre with a unique architecture, a real paradise dedicated to well-being.
Tunisia in Winter or Spring, it is also a choice destination.
On the same subject