Tourism in Greece : Hotels about to open
Following an announcement by Greek Prime Minister Kyriakos Mitsotakis on 28 April 2020, the stages of deconfinement in Greece are becoming clearer. Hotels operating all year round will be able to reopen as of June 1st, while seasonal hotels will be able to resume their activity on July 1st.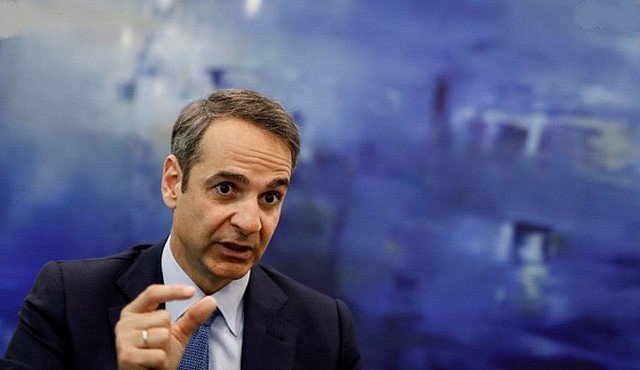 In addition, measures to deconflict the population are planned from 4 May and will be carried out in stages to ensure a safe and rhythmic recovery, starting with the lifting of restrictions on non-essential activities (bookshops, hairdressers, florists…).
Greeks will once again be able to travel without a certificate, within the limits of the prefecture of their main place of residence.
Open-air restaurants and cafés will be able to reopen on 1 June, while covered establishments will probably open from mid-June.
In addition, as of May 18, open-air parks and archaeological sites will be accessible again.
The Greek government remains attentive to developments in its country and further details on the implementation of these measures and the next steps of the national strategy are expected shortly.
On the same subject