Tourism in Cuba: no more US cruises
The Trump Administration has imposed new restrictions on visits by US citizens to Cuba, prohibiting ships of cruises from stopping there. The objective is to further isolate the communist government like other countries.
Cruise passengers will have to adapt
The Treasury Department has announced that the United States will now ban cruises to Cuba. This decision has led the various cruise lines to take measures regarding their travel itineraries. Educational and cultural group trips called « people-to-people » have also been banned.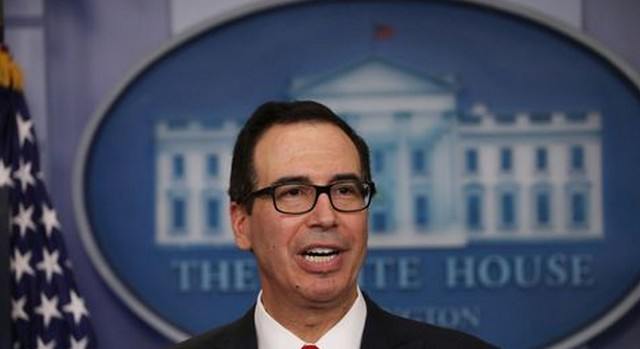 Steven Mnuchin (photo), Secretary of the Treasury, said these measures were taken in response to what he called Cuba's « destabilizing role » in the Western Hemisphere, including its support to President Nicolas Maduro's government in Venezuela.
Of course, support for a bloodthirsty regime like Maduro's is to be considered. But is that the real reason?
Cruise ships were good providers of tourists
Cuban government figures show that 142,721 Americans arrived in Cuba on cruise ships between January 1 and April 30, more than the 114,832 who flew in. The figures exclude Americans of Cuban origin who visit their families on the island.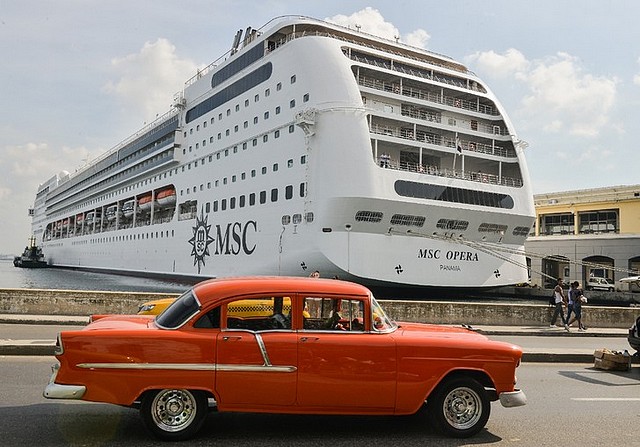 Cruise passengers affected by these restrictions include Carnival, Holland America, Seabourn, NCL, Royal Caribbean and MSC Cruises.
Europeans are not fully concerned by this ban
If a customer is registered on a cruise from the United States, the cruise company should no longer serve Cuba.
Agencies or customers will have to inform themselves of any changes after the cruise company. Otherwise, European tourists (French, Belgian…) can travel to the island of Cuba without any problem with a package (plane + stay).
Serge Fabre
On the same subject