Royal Caribbean announces Lelepa, its second private island
Vanuatu, one of the natural jewels of the South Pacific, will host the next Private island destination of Royal Caribbean – Perfect Day in Lelepa, Vanuatu.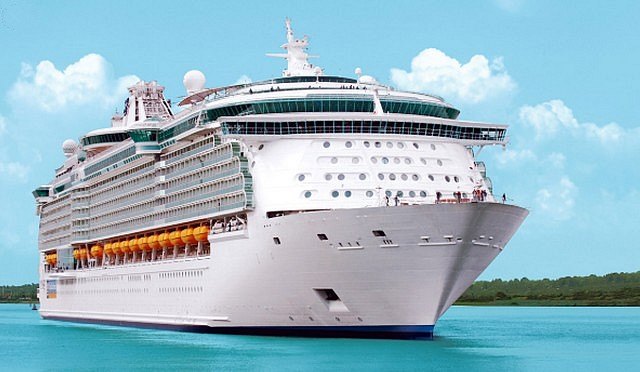 Vanuatu's Prime Minister Charlot Salwai and Royal Caribbean International President and CEO Michael Bayley announced the new project.
They stated that the destination will associate the community of Vanuatu to enhance the island nation's natural ecological beauty and local cultural diversity, but also to create jobs and educational opportunities.
Perfect Day in Lelepa will also pay attention to ecology and implement tools and processes designed to preserve the island's ecosystems. It will also be the world's first carbon-neutral private cruise destination.
Cox Architecture, a contemporary architectural firm based in Australia and focused on design and sustainability, will be the main architect for this project.
On the same subject