Tourism for seniors : the real reasons to be interested!
Japan, which hosts the G20, has put on the table for discussion a topic of particular concern to it: the ageing of the population. This is a subject that interests many other countries such as Germany, Spain, Italy, and of course France. The extension of life expectancy and the decline in the birth rate contribute to a rapid expansion of the elderly. Tourism should take advantage of this customer segment…
Agencies are attentive to seniors
Travel agencies are well aware that older customers are generally loyal customers. If they need some attention, the agency will be able to offer them adapted formulas. Customers over 60 years of age are perfectly capable of travelling far and wide.
It is also a clientele that loves cruises. For customers over 75 years of age, this becomes slightly different with a few exceptions. These clients will be looking for a quiet stay, a guided tour.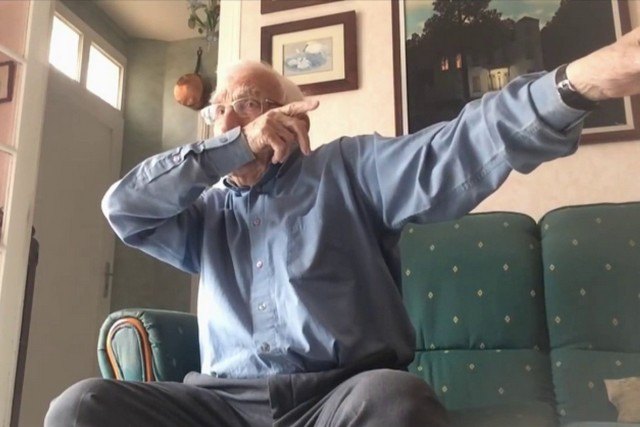 Some specialized agencies make life easier for seniors
Travel agencies that are specifically interested in the senior segment offer very specific services. Some offer an easy transfer to the airport (such as Salaûn Holidays). Others adapt the pace of the proposed activities to protect everyone's health. Finally, professionals offer stays in specially designed clubs that meet the expectations of their clients, in the event of a disability, a special diet or a health problem (such as Vacances Bleues).
Bus tours are always popular
Just visit the Salaûn Holidays website to understand that bus travel is an important activity. Offers from 190€ from certain regions. Very comfortable coaches with comfortable seats and toilets. Even if this type of trip also interests a younger clientele, it is perfectly adapted to a senior clientele.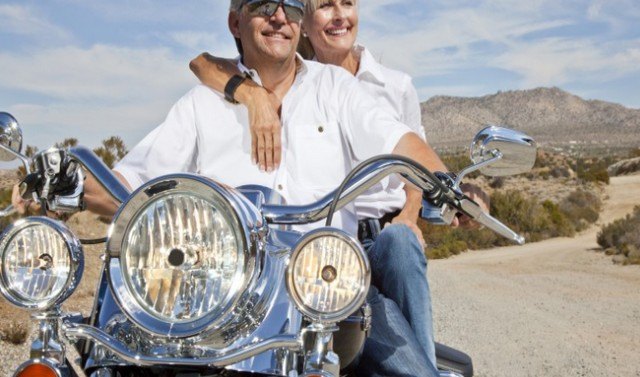 River cruises are very successful
At the beginning of river cruises in Europe, the average age of passengers was over 70 years. This is no longer the case. European river cruises attract a slightly younger clientele.
These cruises on the major European rivers offer excursions on foot. They increasingly offer meals at the time of their choice and with tables for two to preserve a certain intimacy.
Sea cruises also have the wind in their wake
According to the Cruise Line International Association (CLIA), the European cruise market exceeded 6.9 million passengers in 2017, an increase of 2.5% compared to 2016.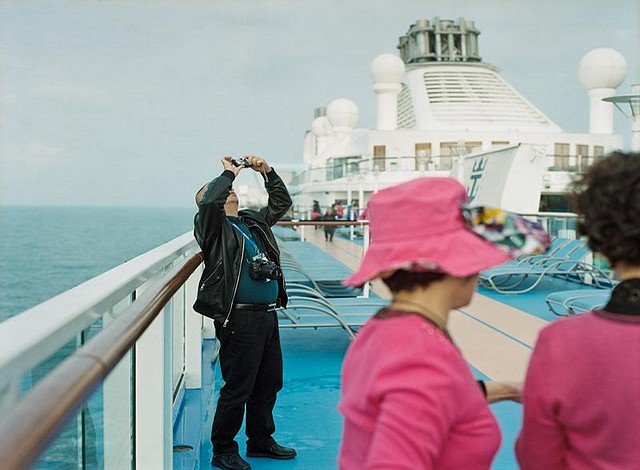 European cruises have been growing steadily for the past ten years. While France is still a small market, it still has no less than 2.2 million German passengers in 2017. The British come second with 1.8 million passengers.
Italy has nearly 770,000 passengers. France and Spain are far behind with barely 500,000 passengers!
Does the image of cruises in France remain a problem ?
We can ask ourselves the question! The average age of Italian cruise passengers is reported to be 42 years. The British one seems to be 57 years old. It is indicated that the median age of French cruise passengers is 49 years.
However, when we look at the statistics of Statista, there are still many people between 60 and 69 !
(https://fr.statista.com/statistiques/816872/nombre-passagers-francais-croisieres-selon-age/)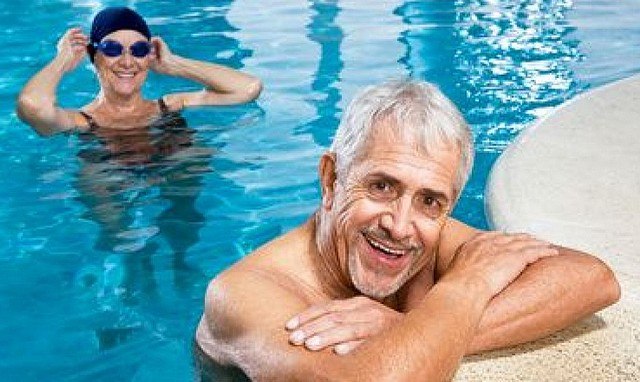 Stays in thalassotherapy … good for joints !
Senior clients appreciate the very friendly and fun aspect of group care with other people of the same age. Offers abound in France such as the Roscoff centre in Brittany. With a magnificent view of the island of Batz, the establishment borders a magnificent private beach of nearly ten kilometres.
Others opt for the thalassotherapy centre in Fréjus in the Var, particularly for their fitness area. They love spending time in their indoor pool
On the same subject