Tourism and air transport: The new Low Cost offensive
Traditional European airlines are concerned about the new « low-cost » offensive. The latter have indeed reached a point of development on the pure and hard concept « low cost » unlikely to go much further. Most profitable services are now covered. Certainly there are still a few small niches left, but the Spanish carrier Volotea is currently occupying them.
However, both Ryanair and EasyJet or Vueling, Wizz Air or Norwegian, have placed massive orders for aircraft. These 5 carriers alone currently have 660 aircraft on order, mainly 320 neo or Boeing 737 Max 320 series Airbus and 5 Boeing 787 long-haul Airbus. These new deliveries will mainly be added to their existing fleets, 991 Airbus and Boeing short-haul and 31 B 787 long-haul.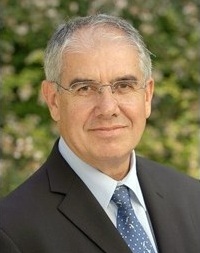 It is necessary to get a good idea of the strike force of the some 1600 aircraft operated by these 5 companies alone on the European market. The latter is growing at a slower rate than that observed in Asian or African countries, or even South American countries. Markets are more mature and competition from land transport has become fierce.
Moreover, the latter is fuelled by a policy of the European states that is much more oriented towards railways, which will be subsidised by air transport for ideo-ecological reasons.
Yes, but these planes have been ordered and will be delivered. It is therefore urgent for low-cost players to find new opportunities or make fundamental changes to their strategy.
On the European continent, new markets are difficult to identify. The reserves that have so far supplied the LCCs are in the process of being depleted. Over distances of less than 800 km, or one hour of flight, the train is in a position to capture growth, if only for reasons of ease.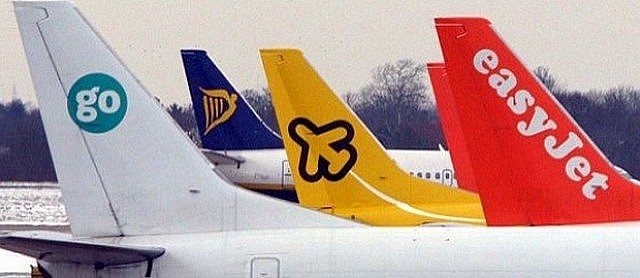 Don't forget that air transport is heavily penalized compared to rail transport by the countless obstacles that passengers must overcome before arriving at their aircraft.
It is also curious to note that the pernickety regulations imposed on air transport for security reasons are not applied even to fast trains.
However, the LCCs are therefore obliged to change their strategy. And the only possible way is to occupy the field of activity of the traditional companies. This is how we will certainly see them use the major airports and try by all means to obtain the « slots » that will be necessary for them to put the new aircraft online. They will also be forced to attack business customers and will do so by improving their services to bring them gradually up to the level of their traditional competitors.
We see the first tests. Most of the European « low-cost » companies have already put their offer into GDS. This means that they integrate the need to work with tickets, even if they are electronic and not only with booking files or PNR.
Once they have entered the ticketing world, nothing will prevent them from setting up « interline » agreements either between themselves or with conventional carriers. This is what is happening between EasyJet and Corsair in Orly after the tests carried out by the British carrier in Gatwick.
There is no doubt about the development of this strategy. Nor is there any doubt that it applies between the major traditional European carriers and the major « low-cost » carriers.
The former will certainly see it as a practical way to power their « hubs » and particularly their long-haul flights.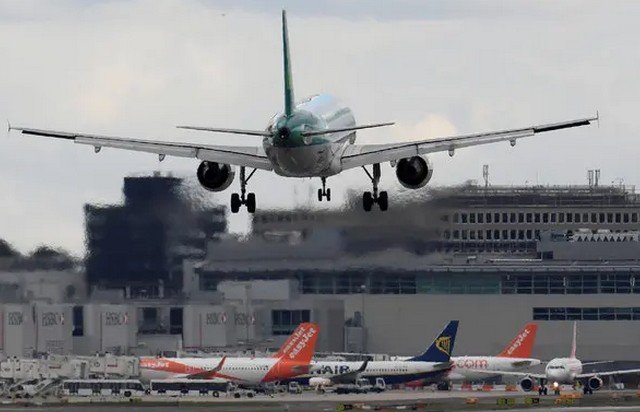 Large airports will be obliged to develop a connecting service for both passengers and luggage.
For the time being, customers must take care of their own baggage transfers, but the first airports that will develop a quality service will take over.
Some complex platforms will certainly be very penalized, I am thinking in particular of Roissy with its 9 terminals, all different and far from each other.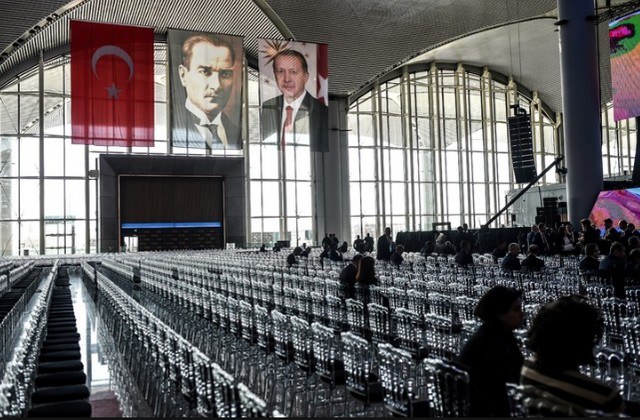 Will modern platforms be very advantageous? How can we not think of Istanbul?
Traditional companies will have to find a way to avoid being snacked on. They have long-haul network coverage for them that is not available to LCCs.
However, Europe's natural growth will be more on long haul than on short lines.
Will they face each other at « low costs » or will they seek to use them ?
Jean-Louis Baroux
On the same subject