This company has already lost €850 million since June
This company accumulated losses of precisely 870 million euros in the first half of the year compared to gains of 975 million euros in the same period of the previous year.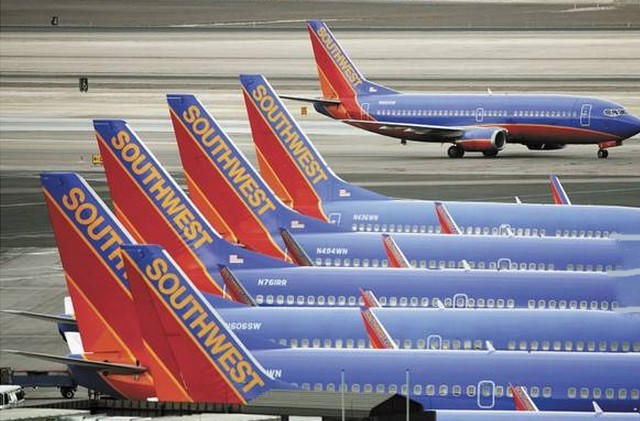 The well-known American company Southwest airlines has just announced that it is adjusting its flight schedule to compensate for the volatility of demand due to the health situation in the United States, one of the countries most affected by the coronavirus.
Although passenger traffic increased in May and June compared to the previous two months, Southwest Airlines saw a stagnation of bookings in July due to the increase in Covid-19 cases.
On the same subject