Thailand: increased tourist safety in Phuket
Enhanced security on Phuket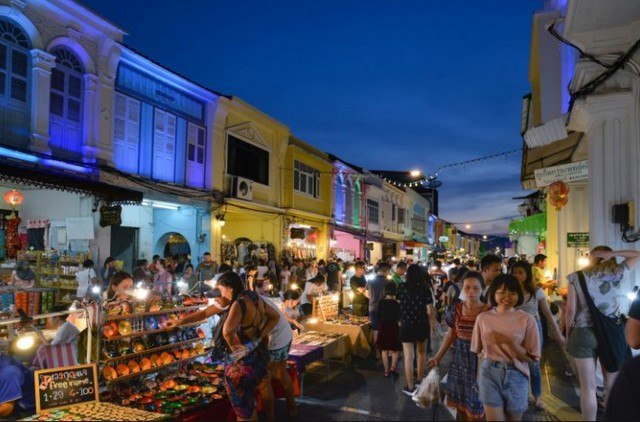 Security in Phuket has been increased as a precaution after several attacks in recent days. The police and army have set up checkpoints around the island, and deployed more patrols around government buildings and tourist sites.
Three southern provinces concerned
The three southern provinces of Songkhla, Pattani and Narathiwat were the scene of an insurgency not seen in 20 years. According to the authorities, the weekend attacks are clearly intended to destabilize the region before the elections.
South Thailand remains under tension
There was minor material damage at each of the targeted sites. Police were ordered to search vehicles on the province's main and secondary roads, Deputy National Police Spokesman Colonel Krissana Pattanacharoen (photo) announced on Sunday. The police also asked the public to monitor suspicious objects or persons and alert the police.
Small homemade bombs
According to the police, these attacks were not intended to kill but only to warn. No victims were reported. Tourists remain very few in the southern provinces and in particular those along the border with Malaysia.
Serge Fabre
On the same subject