Thai Airways has nothing to worry about. Back to a fake news that caused damage
Some media, including professional tourism media (all so-called numbers one, don't laugh!) rushed to hear a rumor spread after training senior executives of the Thai national company. It seemed important to us, here at The Daily, to set the record straight, as the idol of the young people would have said!
A rumor that started at a meeting of airline executives
Media reports indicated that Thai Airways' president, Sumeth Damrongchaitham, had reported serious financial difficulties and a possible closure of the company during senior management training. Like many companies, it was a question of making employees aware of the need to adapt to a very difficult market. The president of Thaï Airways said that it was necessary to reduce costs… including those of executives! Which executive would not take action to limit losses?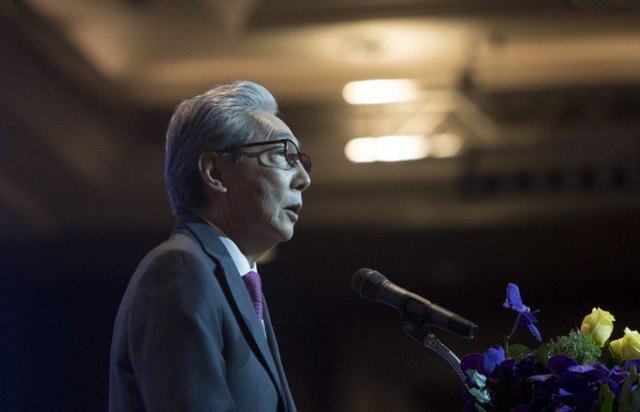 Thai Airways denies this misunderstanding
The information about a possible closure of the airline was erroneous and based on a misinterpretation of the statements of the airline's owner.
« Thai Airways is far from stopping its operations, but must be ready to face the challenges of the market« , the group said in a statement.
Deputy Prime Minister Somkid Jatusripitak rejected the possibility that the airline, suffering from losses, would be forced to close its doors.
Let's talk numbers
In the first half of 2019, Thaï Airways reportedly lost around 120 million euros. The loss of Thaï Airways International in the second quarter more than doubled due to the global economic slowdown, competition and the strengthening of the baht, which weighed on revenues. Revenues fell by 10% in one year to 42.5 billion baht (€1.250 billion). Total expenditure decreased by 0.8% to 49.6 billion baht due to lower fuel prices.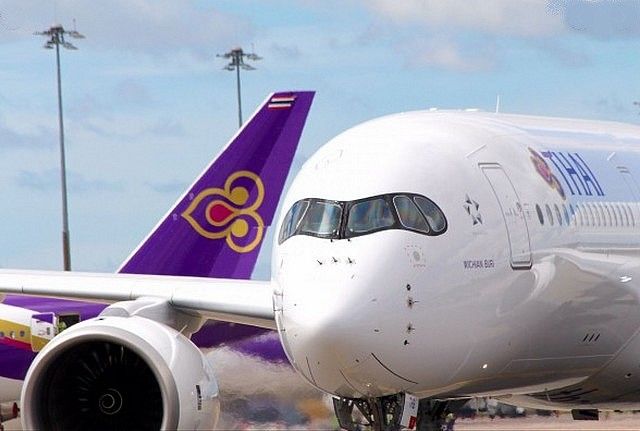 If we talk about cumulative losses the figures are indeed frightening. However, the main shareholders of Thaï Airways are the Ministry of Finance, with a 51.03% stake, alongside the state-owned Vayupak fund, which holds 15.16%.
We will have understood that the Thai national company is fully supported. The company employs about 20,000 people, which is certainly a significant weight.
Why didn't you mention the case of Malaysia Airlines??
The Malaysian airline has been sick for many years. It must find a solution to recover from two disasters in 2014, when flight MH370 mysteriously disappeared and flight MH17 was shot down over eastern Ukraine.
When he came to power, Prime Minister Mohamad Mahatir indicated that he wanted to close the company. A few months later were less firm: » sell the airline, or collaborate with any company or participate in the company's recovery. ». It also wants its identity as a national carrier to be preserved.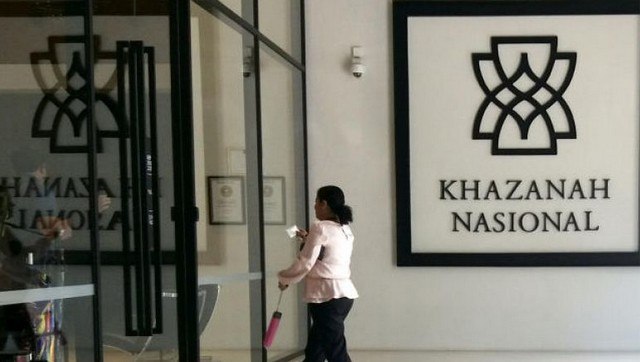 Finally, it should be recalled that Malaysia Airlines is owned by Malaysia's sovereign fund Khazanah Nasional.
The company lost at least 180 million euros in 2018. Malaysia Airlines operates with 80 aircraft and reportedly employs more than 14,000 people.
The penetration rate of « low cost » has increased to 50% in the region
Of the 20 publicly listed airlines or affiliates based in Southeast Asia, six were in the red for the third quarter of 2018 and 19 recorded a decline in profitability compared to 2017.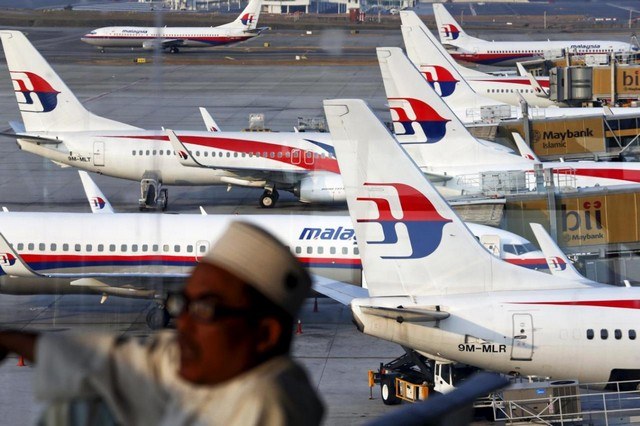 Intense competition and a generally price-sensitive population have prevented airlines from passing on higher fuel costs.
Seat capacity in South-East Asia has more than doubled over the past decade, from just over 200 million seats in 2008 to nearly 530 million seats in 2018. It is one of the fastest growing regions.
Low-cost airlines have added nearly 200 million seats over the past few years.
On the same subject