TAP Air Portugal shows its ambitions
TAP Air Portugal has significantly increased the number of seats offered on its routes over the past two years. In 2018, this growth resulted in a 12 % increase in seats. In 2019, the company has already increased its capacity by 9.3 %. By 2020, TAP Air Portugal aims to consolidate and increase the investments successfully undertaken.
In 2020, TAP Air Portugal will have a more modern and comfortable fleet, consisting of long-haul aircraft with new or renovated interiors, 4 times more A321LR aircraft than in 2019. The company continues to expand, and announces many new products to come next summer.
Growth in activity towards the United States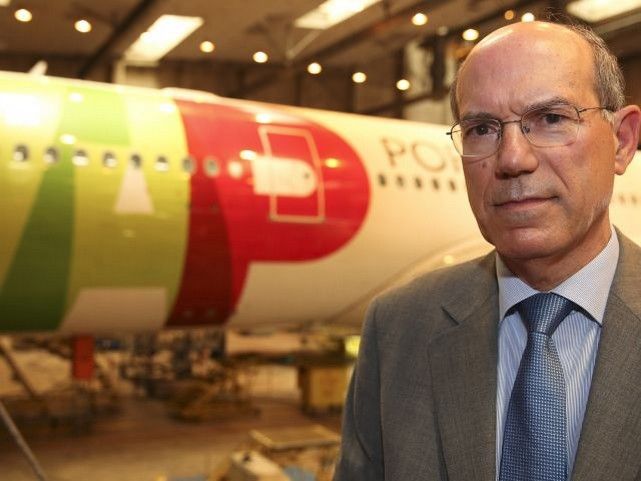 In 2020, the airline is maintaining its major commitment in the United States, with four daily flights to New York: the number of daily frequencies between Lisbon and New York JFK doubles, and flights from Lisbon and Porto to Newark become daily.
To Miami, TAP Air Portugal will offer ten flights per week, compared to seven today. Similarly, new routes to Washington D.C. and Chicago will benefit from daily flights.
Northeast Brazil served by A321LR for more frequencies
TAP Air Portugal also continues to invest in Brazil. The company will offer its passengers the opportunity to travel to the cities of Natal and Belém on board its new A321LR.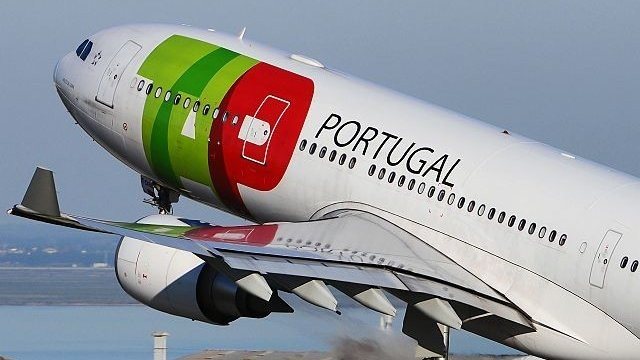 To each destination, five weekly frequencies will now be offered instead of the current three.
TAP Air Portugal confirms its position in Porto
Between 2017 and 2018, the airline saw its passenger numbers increase by 20% at the destination, allowing it to pass the two million passenger mark for the first time.
The lights are on green for 2019, considering that between January and July the number of passengers has already increased by 11 % compared to last year.
These excellent results allow TAP Air Portugal to make adjustments in the skies of Porto by 2020, aimed at redirecting the company's capacity towards markets where its competitiveness is most enhanced.
On the same subject