Six appointments to head Beachcomber hotels in Mauritius
The Beachcomber Resorts & Hotels group has just announced the new managers of six of its Mauritian hotels. Frédéric Lebègue joins the Mauritian group and becomes the new General Manager of Paradis Beachcomber & Area Manager.
Frédéric Lebègue will bring all his know-how acquired during a professional career of more than 24 years in hotel operations, notably in the Maldives, Indonesia, Fiji and Cape Verde.
Stéphane Sogliuzzo has been appointed General Manager of Dinarobin Beachcomber. An active member of the Beachcomber family, having previously held the position of Deputy General Manager at Royal Palm Beachcomber Luxury and the position of Hotel Manager at Paradis Beachcomber, Stéphane is fully aware of the group's values and philosophy and will continue to transmit them to his new teams.
Kervyn Rayeroux, former Director of the Beachcomber Cannoneer, is now in charge of the Victoria Beachcomber Hotel.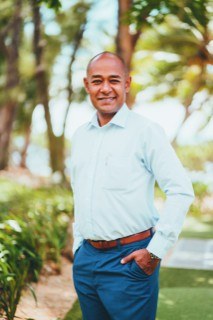 After more than 15 years of service within the hotel group, he continues his evolution and will work closely with the new general manager of the Canonnier, allowing him to maintain a strong link with his former establishment.
The general management of the Canonnier Beachcomber and Mauricia Beachcomber hotels is under the responsibility of Lothar Gross who has been in charge since 1 September.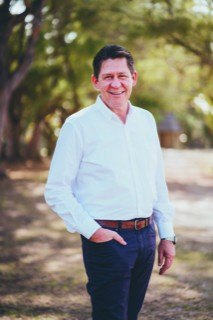 A true expert of the Beachcomber group as former general manager of Victoria Beachcomber then Shandrani Beachcomber for a total duration of 11 years, he perfectly embodies the art of living dear to the Mauritian group.
Rico Paoletti is now in charge of the Shandrani Beachcomber.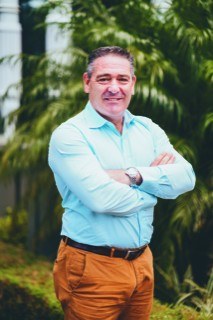 After having been at the head of the Canonnier Beachcomber in 2008, and then of the Victoria Beachcomber where he successfully carried out the Victoria for 2 project, he puts his experience and his knowledge at the service of Shandrani.
On the same subject