Senegal, a promising country: Exclusive interview with Alioune Saar, Minister of Tourism
It was during the ILTM-Top Résa exhibition, which just closed last Friday, that Mr Alioune Saar, Minister of Tourism of Senegal, received Dailynewsfortravelers to review tourism in Senegal during an exclusive interview. As he states at the outset, his visit to this trade fair is intended to maintain and above all develop relations with France from a tourism point of view. France is the leading contributor country for tourism in Senegal with a 47.5% market share.
Deep ties bind the two countries, because it should be recalled that Senegal was for a long time a French department that elected deputies to the National Assembly. The most famous of them is obviously the poet Léopold Sédar Senghor who became the first President of the Republic of Senegal and who was also the first African to be elected to the French Academy.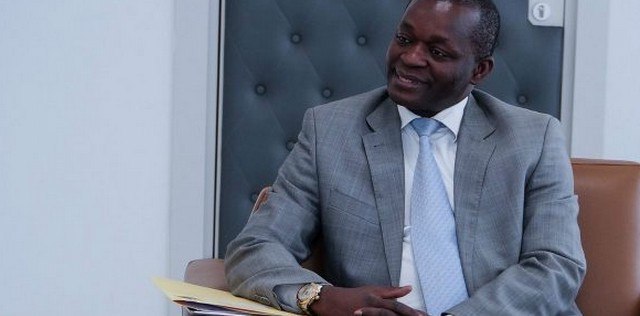 But beyond this current tourism which is in fact very strongly seaside, Alioune Sarr who was recently appointed to the post of Minister of Tourism, wishes to promote Senegal « as a new destination » by developing more widely the many possibilities of a tourism complementary to the seaside.
Highlighting culture and history, with the recent Museum of African Civilizations in Dakar, the island of Gorée with its Memorial and Historical Museum, Saint-Louis and its colonial architecture.
Ecotourism is also an aspect to be developed, with the Saloum Delta, the Niokolo-Koba National Park classified as a UNESCO World Heritage Site or the Djoudj National Bird Park. There is also the Parc de La Langue de Barbarie (at the mouth of the Senegal River).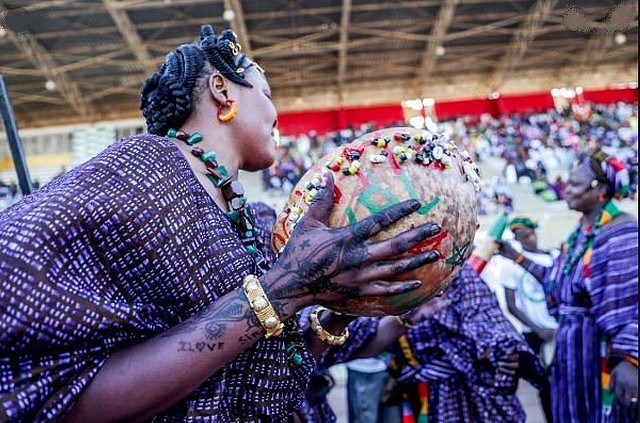 Another axis of development for the Minister is the major cultural events, the Saint-Louis Jazz Festival, the Kayes Festival (Tambacounda), and those of Casamance among others. All these festivals, which take place throughout the year, can be a great opportunity to discover major and more authentic aspects of Senegal.
Moreover, Alioune Sarr confirmed that the group, congress and MICE activity is in full development and that this is an aspect that will not be minimized, quite the contrary.
The 2022 Youth Olympic Games are already scheduled with 4,000 participants and at least 4,000 accompanying persons, the World Water Forum (15,000 participants) and the very important China-Africa Forum.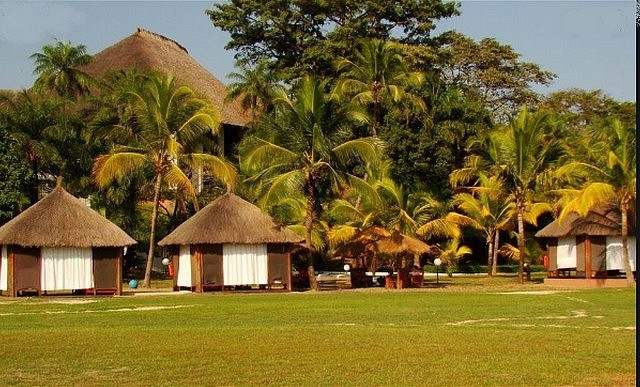 Large hotel chains have made no mistake about it. Hyatt and Moevenpick will soon join Accor, Pullman and Radison, which are already well established in Dakar. Club Med will invest 26 million euros to expand Club Med from Cap Skirring in Casamance and is working on a project for another 800-room club in Nianing.
Senegal's election as a member of the Executive Council of UNTWO, the World Tourism Organization, is a real opportunity for the Minister to give Senegal a high profile that will attract new international tourism investors that the country needs.
Germany, the United Kingdom, Spain and France are on the Minister's agenda, not to mention China, which represents a great potential.
In terms of France-Senegal air links, Alioune Saar confirmed the arrival of a second Airbus A 330 Neo at the end of October at Air Sénégal.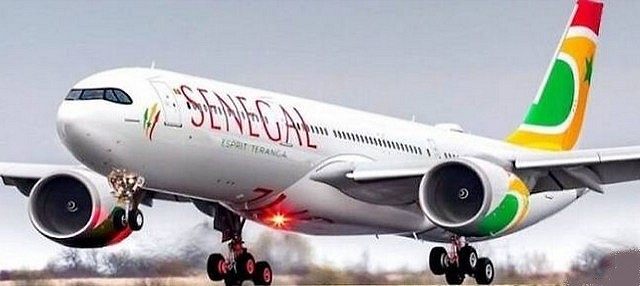 In addition to the daily Paris-Dakar flight, the Senegalese national airline will be able to provide regular flights to Marseille and Barcelona from December. Then there will be flights to London in early 2020 and from June 2020 transatlantic flights to New York and Washington.
An ambitious programme for this young airline, but Senegal will have to open up its airspace a little more if it really wants to become a major tourist destination.
Frédéric de Poligny
On the same subject