Royal Caribbean takes a stake in Silversea
Small luxury boats are now an incredible success. They are designed for those who enjoy the pleasure of discovery while enjoying absolute comfort. This is probably why one of the largest cruise lines in the world has just announced its participation in Silversea.
Royal Caribbean Cruises (RCC), a large group
RCC is surely one of the largest cruise companies in the world.
The group owns several companies in whole or in part. These include: Royal Caribbean International, Celebrity Cruises, Azamara Club Cruises, TUI Cruises (50%), Pullmantur Cruises (49%), Croisières de France (49%), Grand Bahama Shipyard (40%), SkySea (35%), Wamos Air (19%).
RCC takes a stake in Silversea Cruises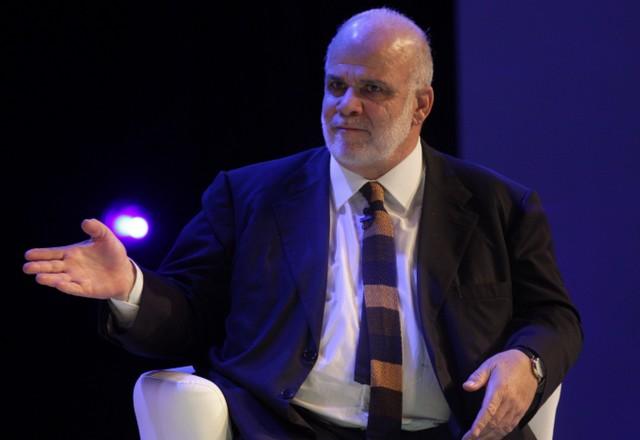 Royal Caribbean Cruises President Richard Fain and Silversea Cruises owner Manfredi Lefebvre D'Ovidio (photo opposite) have announced an agreement for RCC to take a stake in Silversea Cruises.
Under the agreement, RCC will acquire a 66.7% interest in Silversea valued at approximately $1 billion. Manfredi Lefebvre will remain Executive Chairman of Silversea.
A very logical investment
It will accelerate the growth of « expedition » cruises. Royal Caribbean will thus diversify its portfolio of cruise offers. Significant synergies will enable savings to be made thanks to Royal Caribbean's purchasing power.
Silversea is one of the specialists in luxury cruises and expeditions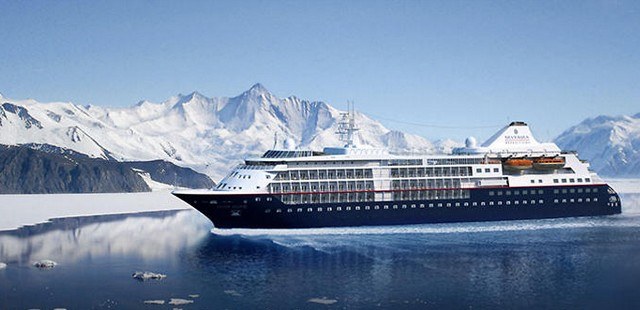 Silversea will surely be the « crown jewel » for Royal Caribbean
Silversea is one of the luxury cruise and expedition specialists based in Monaco. The company had eight cruise ships, each carrying 100 to 540 passengers.
In spring 2017, Silversea added the slightly larger « Silver Muse » (596 passengers). Demand is growing and investment is needed to offer more offerings.
Silversea's cruise expeditions already serve over 800 destinations on seven continents.
Ships are intimist. All cabins are spacious, suites with ocean views and most include butler service.
and private verandas. It is clear that by joining the Royal Caribbean Group, Silversea will be able to expand.
On the same subject