Where are the best and worst airports in the world?
Skytrax has just produced as every year its ranking of the best airports in the world. The result comes from nearly 14 million questionnaires completed by 100 different nationalities. Little change in the Top 10 but some airports, including Paris CDG, are falling back in the rankings!
The Top 10 hosts the same airports as in 2017
It's a bit boring because it's the 6th time Singapore has kept first place in the ranking. While there are no new entries in the Top 10, Incheon International Airport in Seoul climbed one place, while Tokyo International Airport (Haneda) fell to third place. Hong Kong and Doha airports are gaining a place. On the other hand Munich loses two places by passing from the 4th to the 6th place.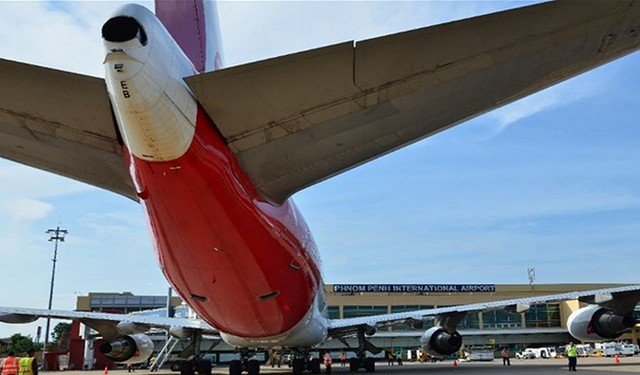 London Heathrow passes Zurich. Frankfurt remains in the top ten. So we find: 1. Singapore – 2. Seoul Incheon – 3. Tokyo Haneda – 4. Hong Kong – 5. Doha Hamad – 6. Munich – 7. Nagoya – 8. London Heathrow – 9.Zurich – 10. Frankfurt
Singapore is the first but not the cleanest
Changi Airport, which welcomed 60 million passengers from nearly 100 countries worldwide in 2017, welcomes 5,000 arrivals and departures per week, connecting its passengers to over 200 destinations.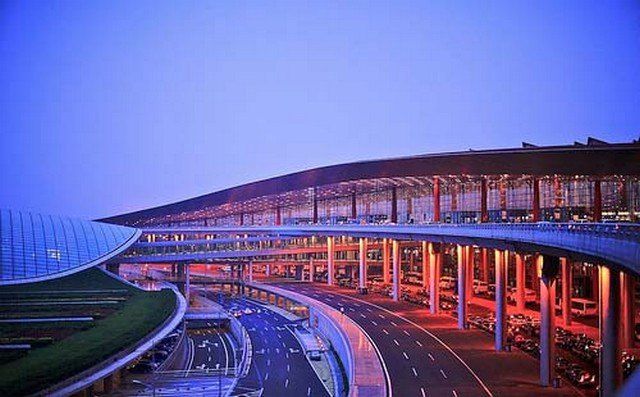 The proposed facilities include two 24-hour movie theaters that broadcast the latest blockbusters free of charge, a rooftop pool and a sunflower garden grown in the airport nursery. But in terms of cleanliness, Singapore is behind Tokyo Haneda, Nagoya, Incheon, Taiwan Taoyuan.
Surprises in the ranking
We note that the airport of Rome Fiumicino has made one of the biggest jumps, moving from 158th place to 85th place. Athens also moved up several places from 53rd place to 39th. Madrid is losing ground by being ranked 43rd this year, whereas the airport was ranked 31st last year.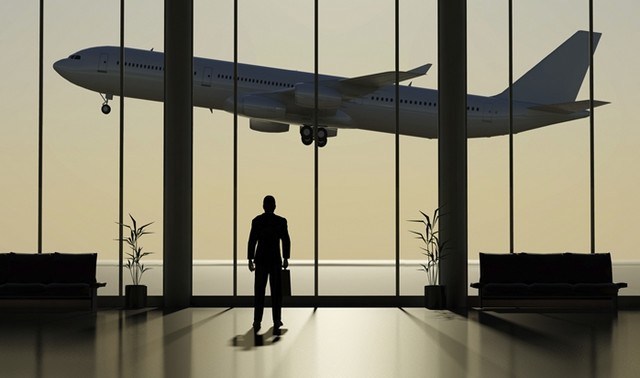 Paris CDG remains a big disappointment by being ranked 37th while in 2017, the airport was ranked 32nd. There are really big efforts to make for the main French airport.
The world synthesis
Europe's leading airport: Munich (4th place),
Africa's leading airport: Cape Town (21st place),
The first Middle East airport: Doha Hama (4th place),
Asia's leading airport: Singapore (1st place),
The first Pacific airport: Sydney (20th place),
North America's leading airport: Vancouver (14th place),
The first airport in South America: Bogota (46th place).
On the same subject