Norwegian Cruise Line with " Meet the Winemaker 2019/2020 "
For the 4th consecutive year, Norwegian Cruise Line will welcome its now famous Meet the Winemaker programme aboard its most recent and innovative ships, the Norwegian Joy and its sister ships the Norwegian Bliss, the Norwegain Escape, the future Norwegian Encore and also aboard the recently renovated Norwegian Dawn.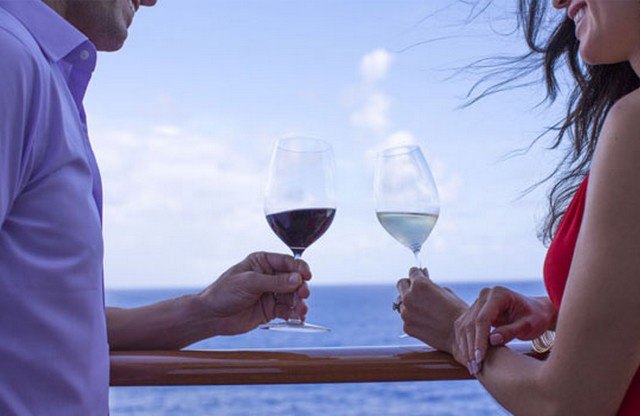 With this program, NCL offers wine and food lovers the rare opportunity to interact with winemakers and other experts through seminars, meetings, tastings, interactive cooking demonstrations and courses in The Cellars, A Michael Mondavi Family Wine Bar, present on the Norwegian Bliss, Joy, Escape and Dawn.
This year, Andrea Robinson, the first woman to be awarded the title of Master Sommelier by the Sommelier Society of America, kicked off Meet the Winemaker on the Norwegian Escape, alongside the famous winemaker Antonio Hidalgo from Spanish Sherry – Bodegas Hidalgo La Gitana. The sommelier, also a famous chef, audiovisual personality, author and three-time winner of the James Beard Prize, will host two other cruises.
During each cruise, the expert chooses a vintage that will be tasted during exclusive events. Oenological experience & tastings from $19.95 to $60 per person (taxes and service charges extra), bookable on board.
On the same subject