Niki Lauda, a giant with nerves of steel, has flown away
The Austrian Niki Lauda has passed away, the one whose name is forever associated with the world of the automobile, the Formula 1 and the Ferrari brand, the team with which he was twice world champion: in 1975 – 1977 and then on Mac Laren in 1984. Of a particularly reserved and calculating nature. He was nicknamed by his peers « the computer ». ». He was also a professional in Tourism.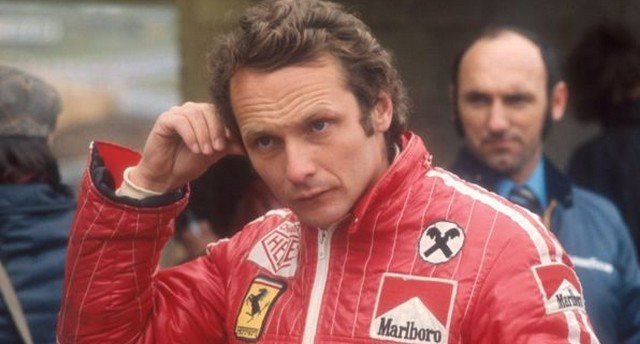 The beginning of his legend really began in 1976 when his car caught fire on the Nürburgring circuit at 220 km/h. He inhaled the toxic fumes from his burning vehicle for a minute before being released from his car by 4 other drivers.
Extreme unction was given to him. Not only did he survive, but, disfigured, he resumed competition to defend his crown, less than a month and a half after his tragic accident. It was his rival, the extrovert John Hunt, who won the title of extreme accuracy.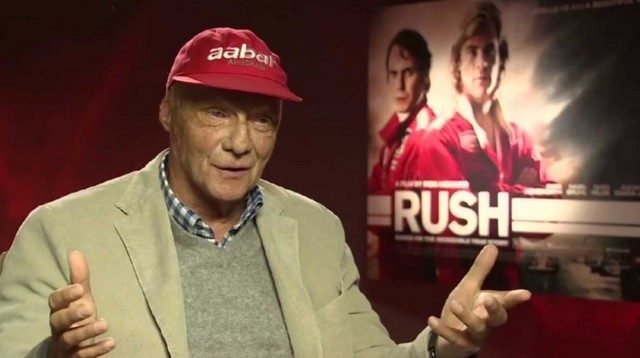 The spectacular film « Rush » was shot by director Ron Howard.
He won two new titles and retired for the first time at the end of 1979.
It was then that he was able to devote himself fully to the development of Lauda Air. The airline he had created the year before. He was also an accomplished jet pilot.
But he missed the circuits and returned to work in 1982. It was on a Mac Laren that he won his third and final title in 1984.
He retired definitively the following year. A homeric page had just ended. But he never quite left the automotive or aviation industry.
Lauda Air, her first airline, had a not so linear existence. It was bought by Austrian Airlines, which quickly ousted it.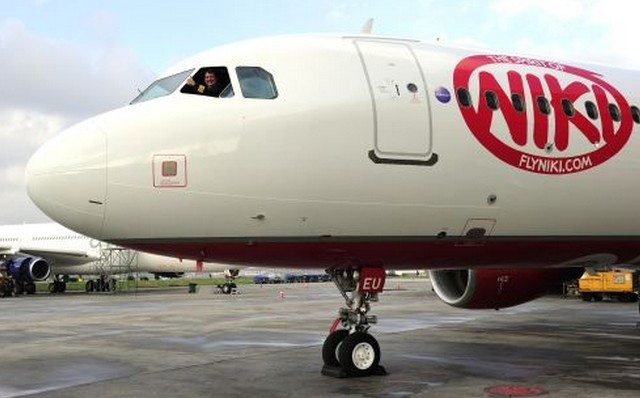 In 2003, he created a new company: Fly Niki. He sold his shares to Air Berlin in 2011. This is the life of air transport companies.
He took up official duties in the Mercedes Grand Prix team, where he was co-head of the team for many years.
Until last year.
During a holiday in Ibiza last August, he was hospitalized with a serious lung infection. He underwent a lung transplant and his health gradually deteriorated.
He died on May 20, 2019, at the age of 70. As his family says: « He was a straight, brave and bulimic man. « 
On the same subject