Marriott is the new global timeshare leader
The Marriott International hotel chain bought Starwood Hotels about two years ago for $12 billion. Today, the Marriott – Starwood Group pays itself the largest timeshare company. In addition, the two channels will merge their huge loyalty program.
Llogical buyout of Interval Leisure Group (ILG)
Marriott Vacations Worldwide will buy the operator ILG for $ 4.7 billion, announced the two companies. Starwood had completed the sale of its timeshare business to Interval Leisure Group (ILG) prior to its acquisition by Marriott. However, the group retained an interest in 22 timeshare homes with 220,000 owners. With the acquisition of ILG, the Marriott Group will have 108 residences and seven high-end brands with 2 million members, becoming the world leader!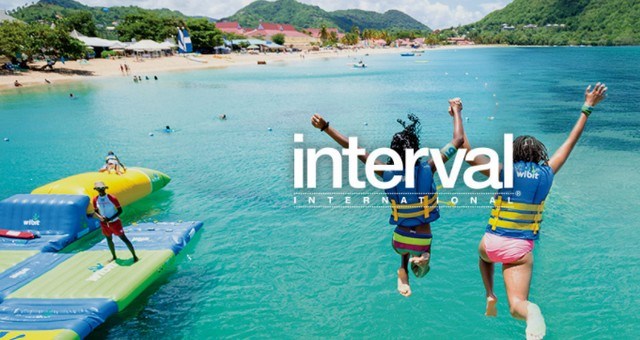 The timeshare must improve its brand image
The agreement between Marriott and ILG comes as the timeshare industry seeks to improve occupancy rates and get rid of its image of customers locked into complex contracts, in the hope of becoming a more popular holiday option for many holidaymakers. Competition is expected between Marriott-ILG and Wyndham (formerly RCI), which in turn owns 220 homes and 900,000 owners.
Change in hotel loyalty programs
We certainly don't talk about it enough, but loyalty programs are at the heart of the strategy of major hotel groups. It is not only a question of building customer loyalty but also of making them direct offers! Today, three of the industry's largest loyalty programs will merge into one mega program next August. This merger will involve 110 million registered members of Marriott Rewards, SPG and The Ritz-Carlton Rewards.
On the same subject