LOT increases the frequency of its flights to Beijing
With the 3 flights per week already existing to Bejing, and the opening of 4 additional flights per week to the new Beijing Daxing airport, the Polish national airline LOT will therefore have 7 daily flights to Beijing from 28 October 2019.
New flight schedules to Beijing Daxing from 28 October: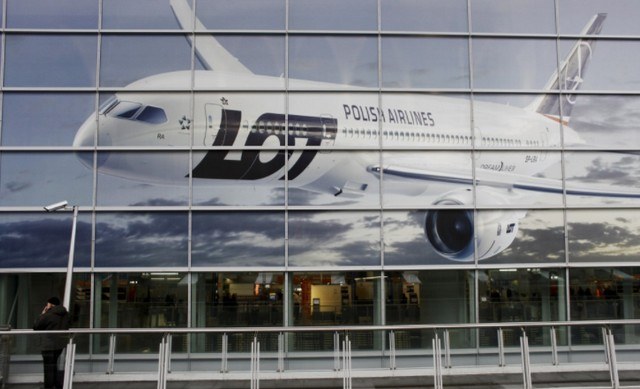 Q LO89 WAW-PKX 22.40-14.20+1 on Monday, Wednesday, Friday & Saturday;
Q LO90 PKX-WAW 16.00-18.45 on Tuesday, Thursday, Saturday & Sunday.
Flight schedules to Beijing DAXING Capital Airport :
Q LO91 WAW-PEK: 16.30-06.35 +1 on Tuesday, Thursday & Sunday;
Q LO92 PEK-WAW: 08.45-12.20 on Monday, Wednesday & Friday.
The flight to Beijing will last 8 hours and 40 minutes and will be operated by a three-class Boeing 787 Dreamliner.
On the same subject