Maldives commits to International Year of the Coral Reef
The International Coral Reef Initiative (ICRI) has declared 2018 the International Year of the Reef. In order to protect this unique and exceptional wildlife, this initiative aims to raise public awareness about the protection of magnificent reefs, increase international research and collaboration, and implement effective and sustainable ecosystem protection strategies.
As an informal partnership between nations, ICRI wants to mobilize a set of international actors in order to implement actions with global impacts.
Awareness, the main priority for Maldives
Aware of the importance of corals, the Maldives did not wait to get involved in this cause. At the national level, many personalities are speaking out to raise awareness among the general public and encourage initiatives.
Haris Mohamed, Director General of the Maldives Tourist Office, said : « Recently voted « World's Best Dive Destination » at the 24th World Travel Awards, Maldives attracts divers from around the world to discover the beauty of our underwater life and reefs. »
Similarly, Matt Wenger, Regional Director of PADI in Maldives, explains: « Coral reefs are among the most beautiful ecosystems on the planet and PADI works with local communities around the world to ensure that residents understand the value of their local treasure.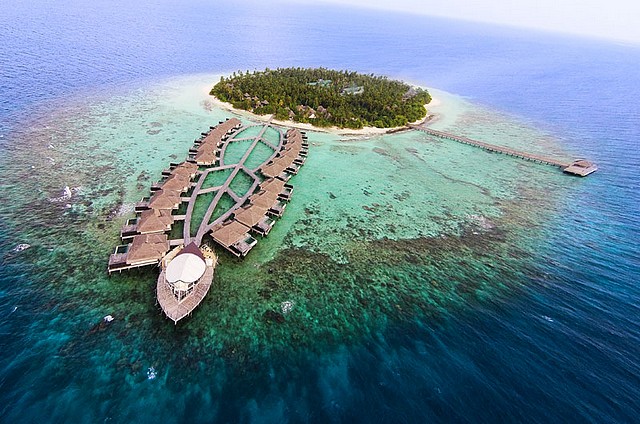 Private operators who commit themselves
On the ground, private operators also act to protect the diversity and splendid colours of the Maldivian reef.
The cruiser Carpe Diem has launched a digital campaign where each diver is invited to share his best photos on social networks (Instagram & Facebook) with hashtags #maldivesreefawareness #carpediemmaldives and #IYOR2018.
Francis STAUB, International Coordinator for the ICRI Year of the Reef, welcomes this operation » which engages modern media and recognizes public awareness as an essential element of coral reef conservation« .
On the same subject