Lennox Hotels expands into the United States, Miami Beach
The luxurious Lennox Hotel Miami Beach boutique is located in the former Peter Miller Hotel; the property, opened in 1936, has undergone a $71 million renovation.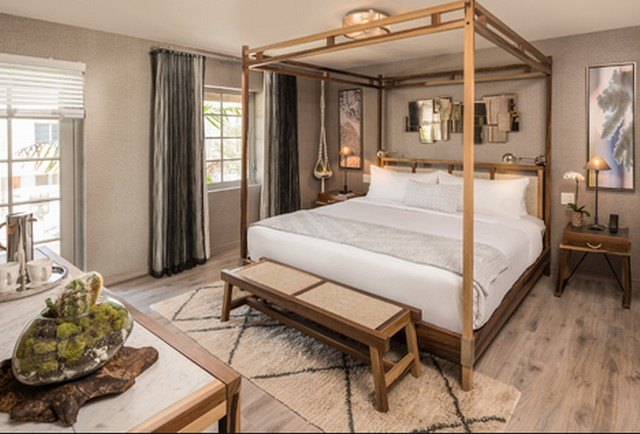 With the help of Argentine interior designer Juan Ciavarella, the project was able to preserve as much as possible the original exterior of the Art Deco building, while renovating the hall, common areas and rooms in a very 21st century style.
The interiors feature recycled, ecological and international style furniture and decoration.
The hotel consists of four art deco buildings interconnected with a Mediterranean-style courtyard.
It is located on Miami Beach's main artery, Collins Avenue. The hotel has 119 rooms starting at $230 per night.
On the same subject