Kerzner brings up Philippe Zuber and Brett Armitage
Philippe Zuber will manage the operation of all Kerzner Group resorts, including the iconic Atlantis, The Palm in Dubai, the recently opened Atlantis, Sanya in China, the entire One&Only collection, as well as Mazagan Beach & Golf Resort in Morocco. Focusing on the customer experience through the hotel portfolio, this key position is essential to achieving Kerzner International's vision – to offer unique experiences and create unforgettable memories.
Mr. Zuber also plays a key role in the company's strategic development as the group continues to expand.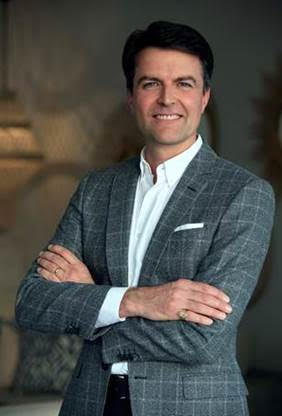 Kerzner has always been a pioneer in the culinary field, and Philippe Zuber will pay particular attention to the gastronomic concepts in the portfolio and will introduce new innovative culinary experiences that will establish themselves as destinations in their own right, as well as partnerships with internationally renowned chefs.
Philippe Zuber joined the company in 2015 as President and Chief Operating Officer of One&Only Resorts, for which he successfully initiated the brand's evolution beyond award-winning and internationally recognized resorts by developing Nature Resorts, Urban Resorts and One&Only Private Homes.
He oversaw the very successful reopening of the iconic One&Only Le Saint Géran in Mauritius after an investment of several hundred million dollars and the opening of the second One&Only Nature Resort, One&Only Nyungwe House in Rwanda.
Philippe Zuber also introduced a new service philosophy, « We Create Joy », for both customers and employees, and thus created a new corporate culture for One&Only.
He has also completely redesigned the resort's wellness experience and is the driving force behind an exclusive global partnership with Chenot, the undisputed leader in health, wellness and beauty.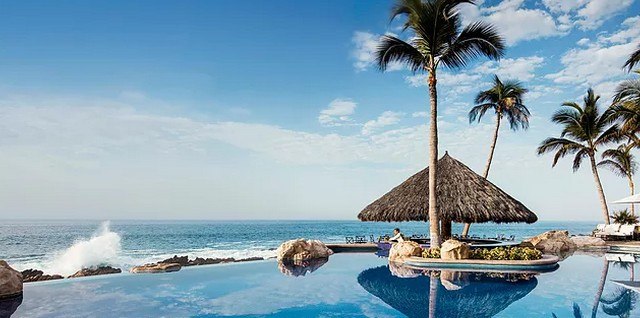 Brett Armitage has been promoted to the new position of Chief Commercial Officer, and will lead Kerzner International's entire business area including global revenue, sales, marketing, communication, sales and marketing.
Atlantis and One&Only being in perpetual strategic development around the world, he is also responsible for the launch and integration of the new resorts.
Brett Armitage has had a career in Sales & Marketing with an exceptional career. Having joined Kerzner International in 2007, he made the launch of the iconic Atlantis, The Palm in Dubai a huge success and positioned the resort as a world reference and the very essence of entertainment.
On the same subject