How to spend less during your holidays?
Wondering how to get cheap? Here we explain how to spend less with a few cheap tricks. Living economically is not extraordinary and not spending money is not insurmountable. Today, the notion of travel has evolved. There are more and more examples of small resourceful people travelling the roads with three and a half euros in their pockets. Nowadays, the trend is unexpected, instinctive and… cheap experience. In a word, no more « all inclusive », long live the D system. Follow the guide !
1. Take the time to compare flights and/or train tickets…
Of course, if you only go to one site, you won't necessarily find a good deal. Search on specialized sites and do not hesitate from an airport (Beauvais for example if you travel with Ryanair) further away if the total can come back to you cheaper.
2. … and don't ignore the « because » option which can save you a lot of money.
It also depends on your destination, but if you want to move to Europe, it's a good idea. Buses are more and more comfortable, with Wi-Fi as a bonus and in addition, you can meet many people even before you reach your destination!
3. Think also of the special offers Europe like Interrail.
This is perfect if you want to visit a particular corner of Europe or if you have several weeks ahead of you.
4. Be flexible.
You can sometimes earn up to 100 euros or more if you leave in the middle of the week. It can depend on the time, but also on the day. You will be more likely to pay much more if you want to go away over the weekend. Also remember to watch flights at late hours.
5. Let your family know if you have a big trip planned.
They will know what to offer you during the year at your birthday, Christmas or other. Money, or if they don't like it a camera, equipment if you go hiking, a guide, appropriate clothing, etc..
6. Save upstream on small ~useless~ everyday expenses.
Do you prefer to eat a good pizza during your lunch break or to eat an excellent pizza during your next stay in Italy? This is your chance to bring home your homemade food and skip the morning Starbucks.
7. Remember to travel in low or mid season.

If you can, run away from summer! If you absolutely must leave during the summer, do not forget that the summer season lasts from June 21 to September 21 or, if you are lucky, that the Indian summer can last until early October. Travelling outside the high season is cheaper and more relaxing because you are less surrounded by tourists.
8. And/or in countries where the cost of living is cheaper. The ticket will probably cost you more, but it will make up for the life there.
9. Use social networks wisely.
That's what it's for, too. You can set a status to ask your friends for good deals, but also to announce the date of your trip. Who knows? You may have an acquaintance who has moved to the place you are going to and who would be willing to take you in.
10. And feel free to spend time on the travel forums.
11. Ask about museum prices.
Many museums operate on a donation system or are free on certain days of the week or month. This will save you paying « all inclusive » packages for activities that could have been free or much cheaper.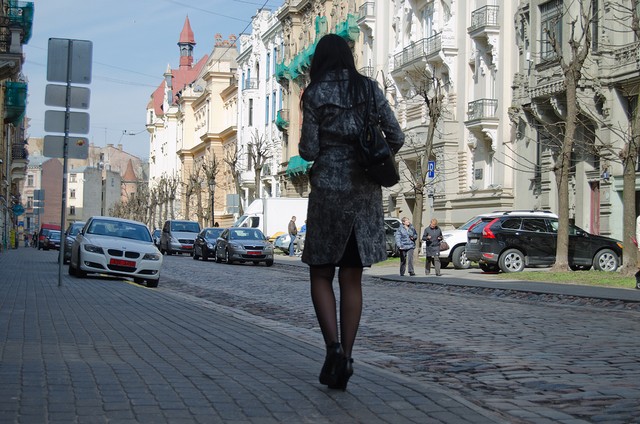 12. Look at your bank's terms and conditions for foreign countries.

Do you gain by exchanging money before you leave, on the spot or by using only the credit card? It's good to know.
13. Subscribe to an Instagram account or Facebook page that includes all the good deals for the city you're going to.
Magazines, blogs, etc. This will help you once you get to know the events in the city.
14. View ALL hotel offers.
Some sites offer low rates if you leave at the last minute or on the contrary if you prepare your trip well in advance. Contrary to what you might think, it can be cheaper to go to a hotel than to rent on Airbnb.
15. Not forget to mention the youth hostels.
Many youth hostels around the world now offer hotel services. With prices a hair higher than the more traditional inns, but which remain correct.
16. Be flexible about what you plan to do.
17. Do as the locals do for transportation.
18. And travel at night if you want to go from one town to another.
It will save you a few nights in hotels or youth hostels.
19. Walk.
There is no need to use public transport for every trip. Walking will allow you to discover the corner from other angles and perhaps even well kept secrets at the bend of a street.
20. Go eat where the locals eat.
It depends on the country you go to, but it is generally (much) cheaper and much better.
On the same subject