How I Really Love New York
Hi babes! In New York, the ride on Liberty Island is not an imperative but Ellis Island is really unmissable.
We all enjoyed this calm and impressive site, we dive into the skin of our ancestors and great cousins Irish, Polish, Scottish… who have been there, see what they experienced when they arrived, how they were treated and sometimes sent back to their country.
It was really interesting and moving in a way.
A few pictures later, we had taken the last boat back to Manhattan and as we were in « emotion », we decided to go see Ground Zero which unfortunately is now part of New York history.
Before that smoothie Time! If in Dublin I had filled up on Carrot Cake, in NYC it was smoothies!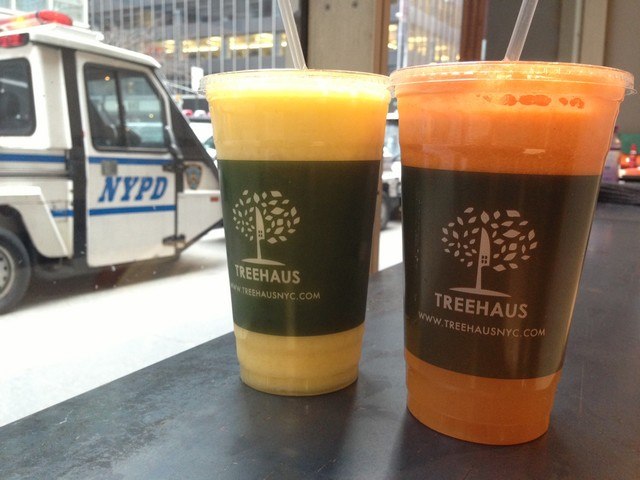 Refreshing and nourishing because it doesn't look like walking for miles under the jackpot it digs and it dries up ! No way to attack directly at 6pm with a Cosmopolitan (ben yes… I am a fan of sex and the city !) so smoothie is good and rather dietetic.
On the way to Ground Zero from Bowling Green we arrive on an immense and emotionally charged site that invites us to meditate and almost to silence.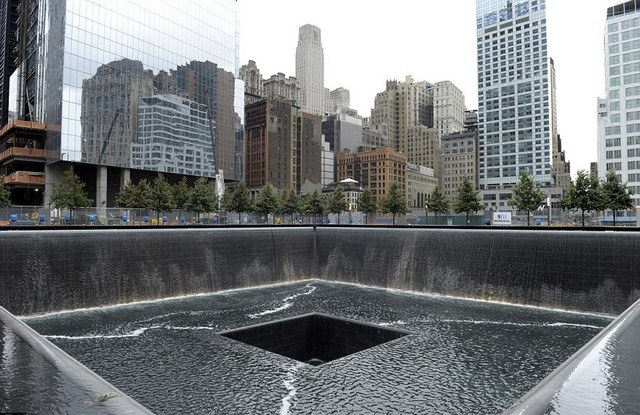 We all had our noses in the air and we asked how two planes spat there could have changed the face of the world forever.
Today we can see two square bodies of water with two large holes in their center, in the precise place where the two towers stood.
Just next door is the One World Trade Center, with its reflective glass façade and antenna, the tallest skyscraper in the Western world culminates at 541 meters. It commands respect and admiration.
We feel ridiculously small… chapi chapo at Ground Zero!
End of this wonderful first day in New York. We leave Miss America and Brian to freshen up at the hotel and get ready for our first night in Manhattan.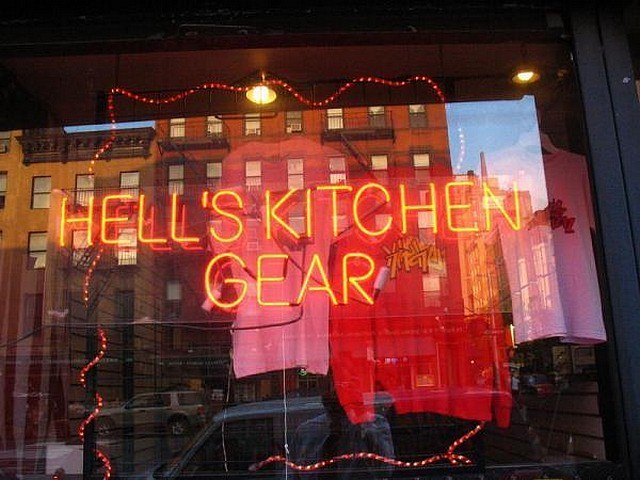 The appointment is taken at Hell's Kitchen, Mexican restaurant Casa Agave to taste a « home made » guacamole prepared in front of you ! Since we weren't there to laugh, we attacked directly at the Margharita! The pitcher is much better!
At the end of the second glass I was ready to put the sombrero, take the maracas and throw myself into a thundering »yo soy un hombre sincero de donde crece la palma…« .
Fortunately my pollo mole arrived in time to save the honour, accompanied by its formidable red wine of which the South Americans have the secret!
A beautiful evening, good wine, a quality meal and friends… I want to say what else?!
To end this day well, direction Time Square via Broadway to take still full the eyes. And yes Time square by night has nothing to do with it anymore! American-style energy overconsumption! Even if it's not green, it's even bigger!
Julie Labrune
On the same subject