How Finnair pushes towards Sapporo
Finnair, the Finnish airline, together with the Japanese National Tourist Office (JNTO), invited tourism professionals to come and discover the brand new Japanese destination served by Finnair from 15 December: Sapporo, the gateway to the island of Hokkaido.
Hokkaido, the northernmost region of Japan, is widely appreciated for the diversity of its landscapes, its specific culture, its national parks and its culinary specialities. Sapporo, located in the western part of the island, is also the eldorado of winter sports enthusiasts.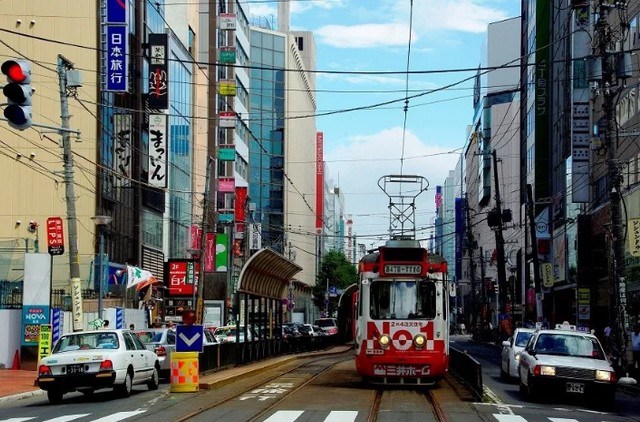 In fact, Sapporo and Hokkaido in general can boast, in addition to their many tourist assets, of having the best powder snow in the world.
This is an opportunity for Finnair and the Japanese National Tourist Office to present to French tourism professionals all the charms and assets of this unusual and unmissable destination for next winter.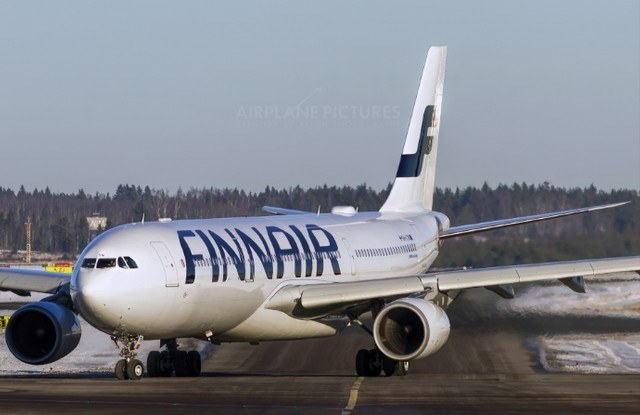 Finnair will serve Sapporo throughout the winter season with 2 flights per week (Thursdays and Sundays) from its hub based at Helsinki airport. It will also be the only European airline to provide a regular flight to the capital of the volcanic island of Hokkaido.
In addition, Sapporo will be the 5th Japanese destination operated by the Finnish company after Tokyo Narita, Osaka, Nagoya and Fukuoka.
On this new seasonal route, Finnair will deploy an A330 configured in two-class configuration: 45 seats in Business class and 244 in Economy class. In order to meet the expectations of skiers, the company will offer them the opportunity to travel with their equipment, free of charge.
To make the experience unique and exotic, Finnair offers an immersion in Japanese culture from the beginning of the trip by offering Japanese signature menus served to all business class passengers on all its Japanese lines.
On the same subject