Highly disrupted flights to and from Asia due to conflict
Thousands of air passengers and passengers around the world have been facing flight cancellations and delays since Thursday, February 28, as airlines avoid flying over Pakistan and parts of India due to tensions between the two countries.
New tensions between India and Pakistan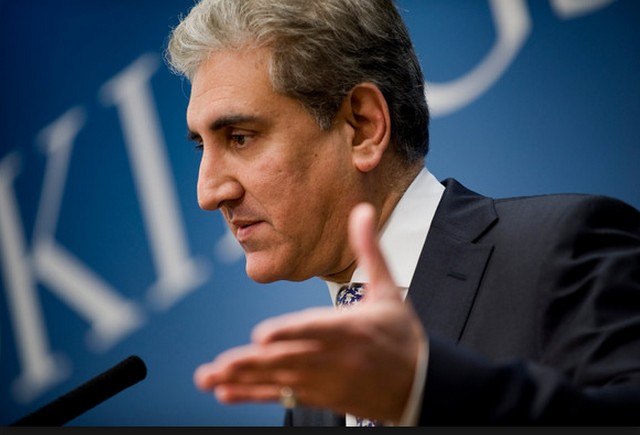 Pakistani Foreign Minister Shah Mahmood Qureshi (photo) said on Tuesday that «  India had committed an aggression by violating the « control » line and that Islamabad had the right to react « . India's air strikes took place 12 days after the Pakistan-based terrorist group attacked Pulwama in Kashmir. Pakistan claims to have shot down Indian fighters.
Pakistan's airspace closed
Pakistani airspace remained closed on Thursday morning, local time, as the country's growing tensions with India disrupted thousands of flights for the second day in a row. All international and domestic commercial flights into and out of Pakistan have been cancelled. Thousands of passengers have also been blocked by airlines that not only land in Pakistan, but also fly over its airspace. It is one of the main routes from Southeast Asia to Europe.
Southeast Asia is largely affected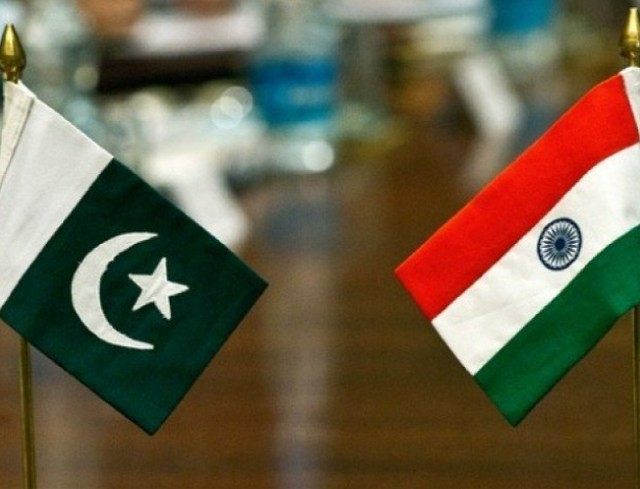 The airspace over the affected areas is the usual corridor for flights between Southeast Asia and Europe. Thailand, Malaysia, Singapore, Indonesia are the most disrupted destinations for most flights to European destinations. Thursday morning, there were no Thai Airways flights between Bangkok and London, Munich, Paris, Brussels, Milan, Vienna, Stockholm, Zurich, Copenhagen and Oslo, the company announced in a statement. Flights would have resumed in the afternoon except for flights to Pakistan.
Longer flights to Southeast Asia
Airlines should avoid flying over Pakistan, which results in longer than expected flights.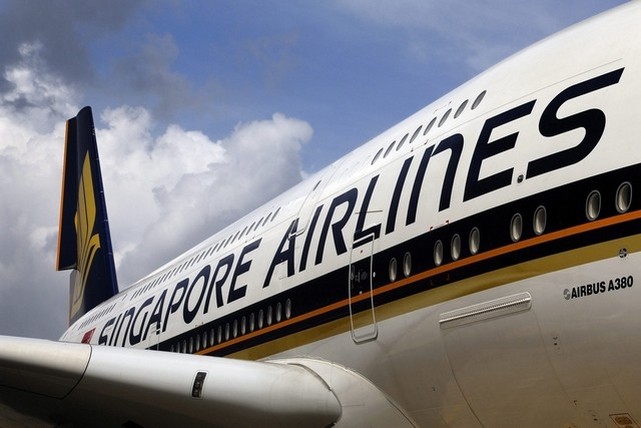 Companies such as Singapore Airlines (SIA) consume more fuel and, on some routes, deploy more pilots to ensure that they comply with the maximum number of flight hours.
The closure affected all SIA flights to and from Singapore and a total of approximately 220 flights per day to Southeast Asia and Europe.
A first since 1971
This is the first time since the 1971 war that Indian fighter aircraft have entered Pakistani airspace this far.
Diplomacy is on the move to ease these tensions. Elections in India may have influenced the sending of fighter aircraft to Pakistani areas. It is to be hoped that the conflict does not escalate.
Serge Fabre
On the same subject