Gatwick Airport sold to the French
When an agreement between Europe and the United Kingdom regarding Brexit appears uncertain, some companies take advantage of it to try to do good business. The pound sterling has never been so weak against the euro.
The Vinci Group will take control of London Gatwick Airport
While Vinci was being waited for to buy all or part of Aéroport de Paris, the group was expected to take over the second largest airport in the United Kingdom, for nearly £3 billion just a few months before Brexit. Vinci would hold 50.01% by June 2019.
Global Infrastructure Partners, the current owners of Gatwick, will retain 49.99% of the airport.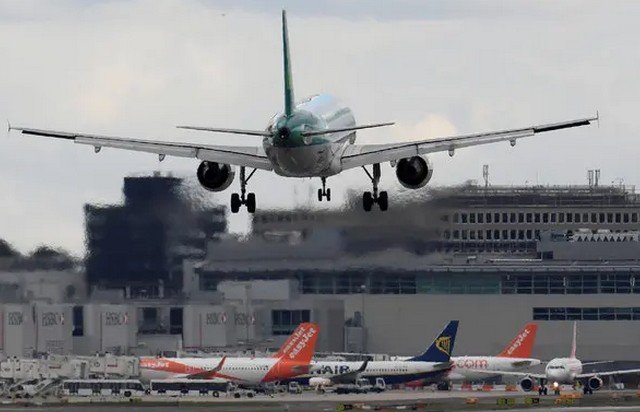 Vinci is strengthening in airport activity
Vinci is renowned as one of the world's largest construction companies, employing nearly 200,000 people worldwide, and for highway management in France. But the company has also bought airports and recently in Brazil, Japan and Serbia.
Vinci would now be one of the five largest global players in the international airport sector.
One of the most famous airports is the hub of the Portuguese capital, Lisbon. With this latest acquisition, Vinci Airports will control 46 airports in 12 countries with a total traffic of 228 million passengers per year.
London Gatwick will be one of the jewels of Vinci
Some 24,000 people work for Gatwick, which is used by about 50 airlines and offers more domestic destinations than any other British airport.
Gatwick is also the largest hub of the low-cost operator EasyJet. The Gatwick runway alone broke the world record of 950 one-day flights in 2017.
It must be said that in 2016, the British government rejected the project to build a second runway at Gatwick Airport and opted for a third runway at Heathrow.
Brexit helped Vinci acquire the majority of Gatwick
France's purchase of Gatwick, which is the eighth largest airport in Europe and manages the busiest runway in the world, comes ahead of Britain's departure from the European Union on 29 March.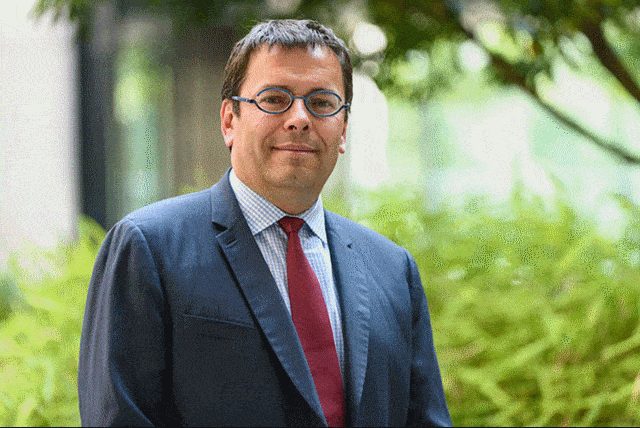 Nicolas Notebaert (photo), Director of Vinci Airports, reportedly stated that  » The proximity of Brexit probably helped us to conclude the agreement « .
Lack of agreement on Brexit will probably lead to problems
The absence of a United Kingdom exit agreement from Europe could lead to significant air transport problems, as both sides no longer take into account common safety standards.
Some companies have protected themselves by having a license in one of the European countries.
For example, Easyjet has created a new airline, easyJet Europe, based in Vienna, Austria.
Serge Fabre
On the same subject