Flying taxi on the right track
In recent times, we have been witnessing technological wagers between billionaires. And when it's not the Hyperloop that makes the news, it's a new version of Concorde or simply autonomous cars loaded with technology. But it seems to be in the air that the future of mass transport will now be decided.
Uber is working on an autonomous air taxi.
Uber, a billionaire in losses, is working on electric flying vehicles that could transport passengers autonomously between landing areas, avoiding traffic jams.
Uber said these machines could arrive in Los Angeles, Dallas-Fort Worth and Dubai in two years' time. Uber is not alone in the niche!
A video for dreaming: https://youtu.be/u9oIDz6UrSc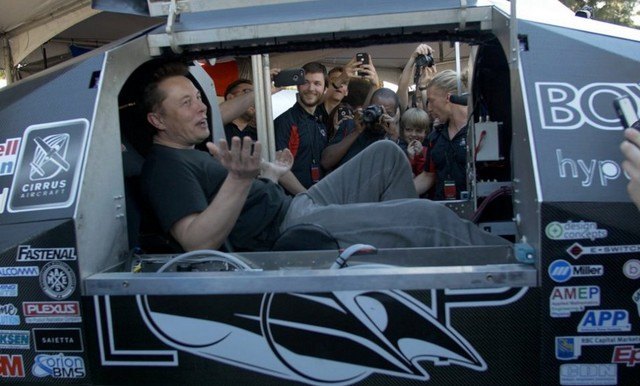 Billionaire Elon Musk challenged Uber
Elon Musk makes America dream between her Hyperloop and the recently launched rocket with a tesla car on board. He tweeted to Dara Khosrowshahi (ex boss of Expedia) and boss of Uber that he would throw flying taxis before him.
AirspaceX unveiled a self-contained aircraft model
AirSpaceX, the Elon Musk company, has unveiled a model of its vertical take-off and landing aircraft. His electric plane is called Mobi-One. It is designed to carry both passengers and freight at speeds up to 400 km/hour.
A video: https://youtu.be/fHrW04HYurk
Airbus first tested its air taxi.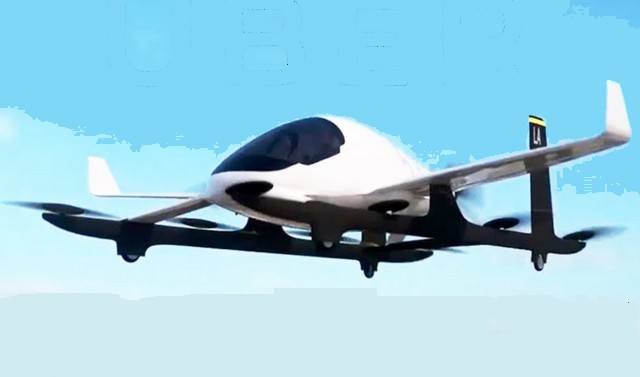 The passenger drone, known as the Vahana, flew entirely in autopilot on January 31,2018 at Pendleton in the United States reaching a height of five metres for 53 seconds. Airbus plans to deploy a fleet of flying taxis.
Airbus CEO Tom Enders said the company would invest in driverless technologies and use artificial intelligence to develop a fleet of flying cars.
A video of the machine: https://youtu.be/vcwauzWdozE
Toyota and Jet Blue have their Joby project
Joby works on his all-electric five-seater aircraft. He would have gone from prototype to air taxi. JetBlue and Toyota have just announced $100 million in funding for this project. The aircraft would have a range of more than 200 km. He would be much quieter than his competitors.
A video: https://youtu.be/C7cCCFQI9_I
A German company also on the ranks
The Lilium Jet successfully completed its first series of test flights over Bavaria. The two-seater Eagle prototype executed a series of complex manoeuvres.
You can see the video: https://youtu.be/ohig71bwRUE
Today, you feel like you're traveling into the future as if you were in a sci-fi movie. But, we can expect to see these machines starting their ballads in just two years. They will probably start by transporting parcels, but this type of air taxi will arrive very quickly.
A solution that the Mayor of Paris may be planning? Who knows who knows?
Serge Fabre
On the same subject