Cruise turbulences in China
Western cruise lines have entered the Chinese market with high hopes. However, we learn that Royal Caribbean Cruises and Ctrip are ending their SkySea joint venture. Other operators are reducing their capacity. What is happening in the middle empire?
Ctrip and RCL end SkySea
Ctrip.com International and Royal Caribbean Cruises have announced that they will end their SkySea Cruise JV by the end of 2018. Ctrip and RCL each hold 30% in the JV; the remainder is held by an investment fund. The Golden Era (ex Celebrity Century) planned for the JV is resold.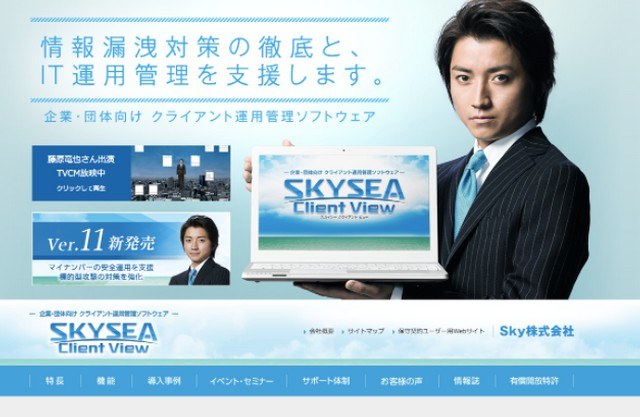 China's cruise market is growing
SkySea Cruise Line will have operated nearly 300 cruises and carried nearly 500,000 passengers in just over three years. But the market is estimated at at least 3 million passengers annually. However, it remains at relatively low levels when compared to the US market of 11 million passengers.
Cruise passengers leave China a little bit
Norwegian Cruise Line has announced that its brand new ship, the Norwegian Encore, originally planned for the Chinese market, will launch in 2019 from Miami. Royal Caribbean has indicated that Ovation of the Seas and Princess Cruises will sail in other waters. Both vessels were based in China.
Chinese professionals have slowed progress ?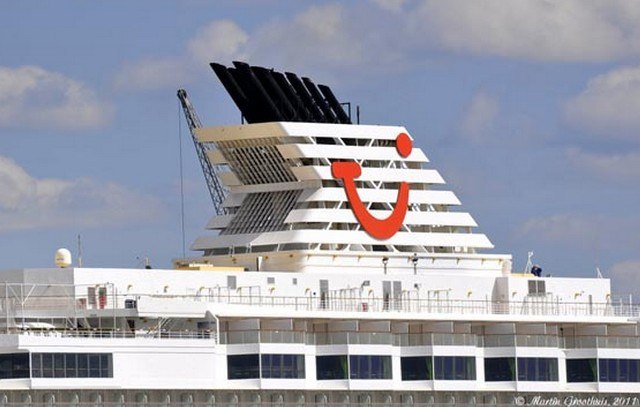 Some Western professionals would have estimated that the market could have grown more if the Chinese had played the game. It is possible. We may soon see new Chinese cruise lines replacing the disappointed Westerners. We bet ?
In the meantime, TUI is getting stronger and continues to focus on cruises
Ctrip promises to continue its collaboration with Royal Caribbean Cruises. TUI buys the Golden Era from Royal Caribbean Cruises for the group's British cruise subsidiary, Marella Cruises. TUI Cruises will have a fleet of 18 ships by 2023.
Although TUI Cruises continues to grow, the company is still far from equal to cruise lines, but the group is focusing on the two largest markets in Europe.
As a reminder, the Carnival group has 103 vessels spread over nine brands. The world market is estimated at 25.8 million passengers in 2017. The two main markets in Europe are the United Kingdom (around 2 million pax) and Germany (around 2.6 million pax). The International Cruise Lines Association (CLIA) expects an increase of 5.4% in 2018.
Competition will be tough in Europe because MSC Croisières will not stand idly by. Travel agencies are still the main sales channel and can tip the balance !
On the same subject