Dita Von Teese, illustrious burlesque icon, soon at the Monaco Opera House
The International Queen of the Erotic Cabaret, Dita Von Teese, is about to electrify the Monegasque public with her eagerly awaited show of glamour and seduction unanimously acclaimed by critics, « The Art of the Teese.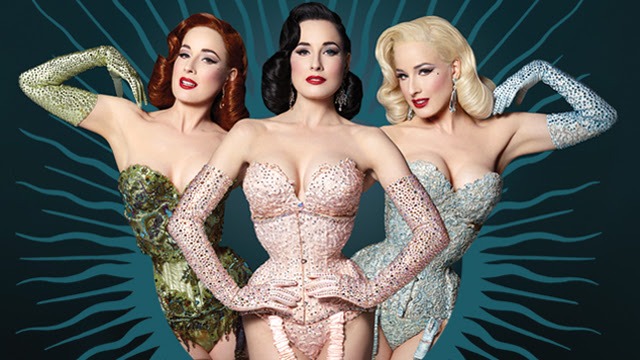 This performance will showcase the stunning visual effects of the exclusive numbers that have made Dita Von Teese the leading figure of modern erotic cabaret, fascinating and captivating audiences around the world.
His deliciously decadent show features four of his most breathtaking numbers, including a brand new version of the legendary « Martini glass », replaced for the occasion by a magnificent neo-baroque champagne glass entirely set with more than 150,000 Swarovski crystals!
With her dazzling haute-couture costumes by Jenny Packham, Catherine D'Lish and Mr. M. Bennett, she's a real designer. Pearl, and its sophisticated stiletto heels created especially by Christian Louboutin, the show is a dream come true for fashionista.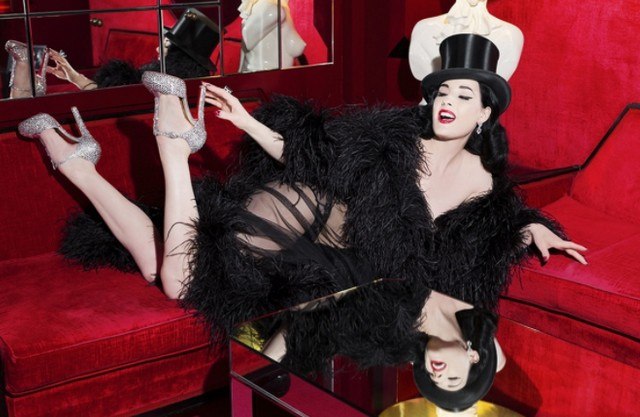 In addition to this world-famous classic, the « Art of the Teese » tour also includes some of Dita's most popular numbers, including « Lazy », Technicolor's musical stripping, « Swan Lake Stripteese », a tribute to the art of ballet, without forgetting the highlight of the show, the famous Rhinestone Cowgirl, for which she is accompanied by her famous Vontourage, a male escort of shock and charm.
His fans will also appreciate to see other artists using some of his emblematic accessories in their own numbers, such as his colourful merry-go-round horse, his huge red glittering heart or his golden bathtub with griffin feet.
With its rich cast, « The Art of the Teese » was hailed as a celebration of both the male and female body, with speakers of diverse physiques, ages and skin colors.
« The Art of the Teese » has sold out in many cities in the United States, Canada and Australia.
With millions of tickets sold and an unparalleled technical quality in the burlesque show, Dita Von Teese's revues, which she designs in minute detail, are the most ambitious ever produced in the history of burlesque leaf removal.
On the same subject