China is coming through the sky in force
Competition from Gulf companies is often mentioned in these columns. But other competitors will arrive in Europe and especially in France. The future giants are definitely not always the ones we believe in. .
Traffic rights more than doubled for Chinese companies
China and France have agreed to a significant expansion of flights between the two countries. If Chinese airlines have only 50 flights per week to France, they should be allowed to increase to 126 flights per week in the coming years.
Air France should benefit from its SkyTeam partnership.
Chinese airlines will have to serve cities other than Paris. Air France does not seem to be worried. SkyTeam is the leader in China with 3 major airlines including China Airlines, China Eastern and China Southern.
Air France will probably increase its partnerships with these SkyTeam member airlines. There will certainly be negotiations on the current joint ventures.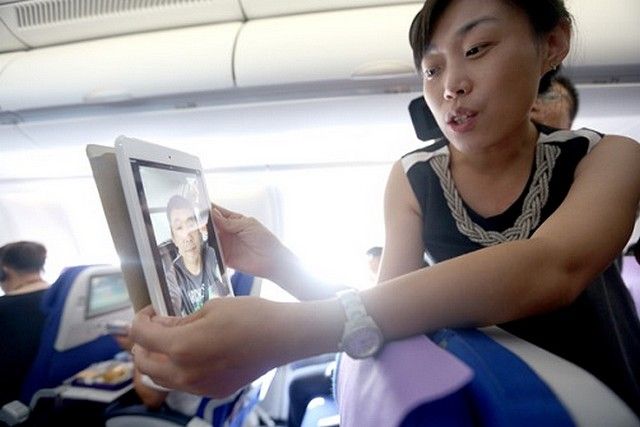 A considerable domestic market in China
According to the DGAC, air traffic in France increased slightly from one year to the next and came close to 150 million passengers a year. This figure could be higher if the taxes at Roissy CDG were not so high. By comparison, China saw more than 436 million passengers in 2016, up almost 11%. And it's just domestic traffic. International traffic grew by 22.7% and more than 51 million passengers.
The number of aircraft and airports is also increasing.
The Chinese DGAC registered 2,950 aircraft at the end of 2016,300 more than the previous year. The number of authorized airports in China increased from eight last year to 218. A total of 3,794 scheduled air services are operated in the country.
Numbers are turning the corner. It is understandable that tourism players (hotels, tour operators, airlines) are trying to court the Chinese market. Unlike the Gulf companies, Chinese companies are expected to increase the number of tourists in Europe. That's pretty good news!
Serge Fabre
On the same subject