Boeing in the turmoil, but how do we get out of it ?
The tragedy of the Ethiopian Airlines flight on March 10 and its 189 deaths after that of Lion Air (157 deaths) on October 29, beyond the terrible human cost, is dragging Boeing into the most serious crisis in its history. Two Boeing 737 aircraft of a brand new generation model, the 737 Max 8, which crash just after takeoff, it can't be just a coincidence.
The aviation authorities of many countries reacted very quickly, first and foremost China, followed quickly by Europe, by banning the use of this type of aircraft and even flying over their airspace. These measures affect the last two versions, the 737 Max 8 and 9.
As soon as this second tragedy was announced on March 10, Boeing's first reaction was to contest a priori any connection between the two crashes.
Followed by the FAA, the American air authority, whose links with Boeing are, say, quite close, which authorized the continuation of flights in the following days, until President Trump signed the end of the game on the night of March 13-14 when the Canadian DGAC officially announced that the satellite surveys showed very strong similarities between the two accidents.
The FAA has therefore banned all flights of 737 Max in the USA.
From now on, almost all aircraft of this type are blocked on the ground worldwide, causing serious problems for the 46 companies that operate them.
Some like Southwest (34 737 Max aircraft) and American Airlines (24 aircraft), each with a large fleet, can cope, even if they may have to reduce the frequency of some flights, but others like Norwegian, which flew no less than 18 Boeing 737 Max, will face serious problems.
Norwegian which is in a somewhat difficult financial situation may not be able to rent replacement aircraft, and has already announced that it will claim very large compensation from Boeing.
Boeing in the face of problems
All companies that have had to stop their aircraft must provide for exceptional expenses: parking fees and charges for these aircraft, crews that are not working, compensation for passengers and the cost of renting replacement aircraft with their crews and a major mess in their flight schedules.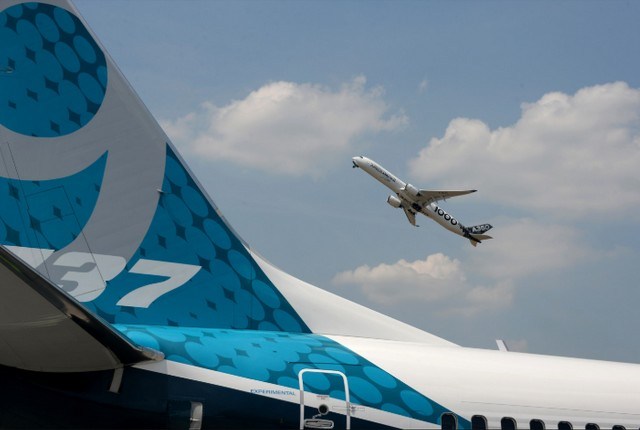 These 370 aircraft, thus grounded, should have carried about 350,000 passengers each day. It is certain that all these companies will turn against Boeing for compensation, and there is a good chance that the financial discussions on current and future orders will be severe because delays in delivery and even order cancellations are likely to occur.
But for Boeing, which had collected nearly 5,000 orders for this aircraft, the worst is yet to come, it is the loss of confidence of its customers. Because the launch of this new 737 model was a little forced to try to get a head start on its eternal competitor Airbus.
What we know about these crashes
At the moment, since no formal answer can be provided by investigators for many months, it would appear that the problem comes from the MCAS (Maneuvring Characteristics Augmentation System), an automatic flight angle correction system to prevent a stall.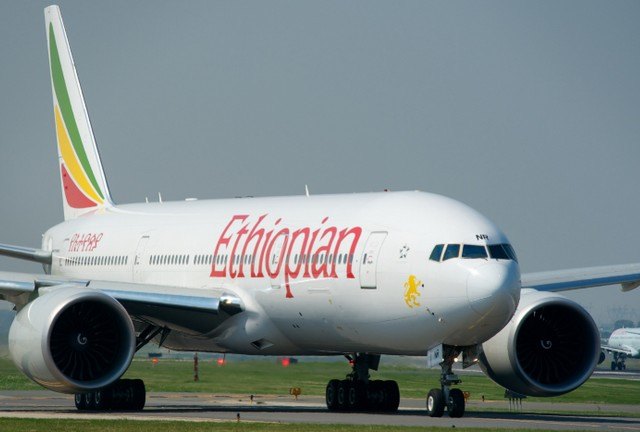 Boeing has just announced that a new software will be installed to replace it very soon, in about ten days it seems… It is questionable whether such a short delay is a good proof of reliability and whether it will reassure pilots and passengers.
To increase its orders for the Airbus A320neo, Boeing had asked Safran and GE engineers for a floor to reduce fuel consumption by about 14%, but to do so, the size of the new engines had to be increased.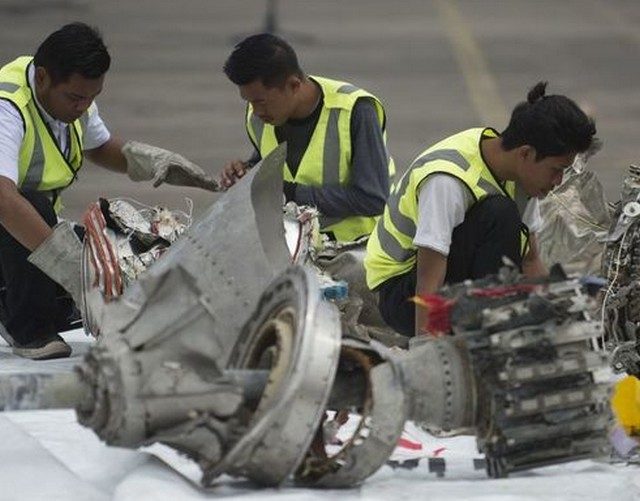 The engine being a little larger, the ground clearance under the engine was becoming too low. It was therefore necessary to move slightly forward and a
On the same subject