Boeing announces the launch of the B797 which will fly in 2025
The Boeing 797, a mid-range aircraft that is expected to change domestic and international business travel to Australia, is expected to be launched next year although it will not take off until 2025.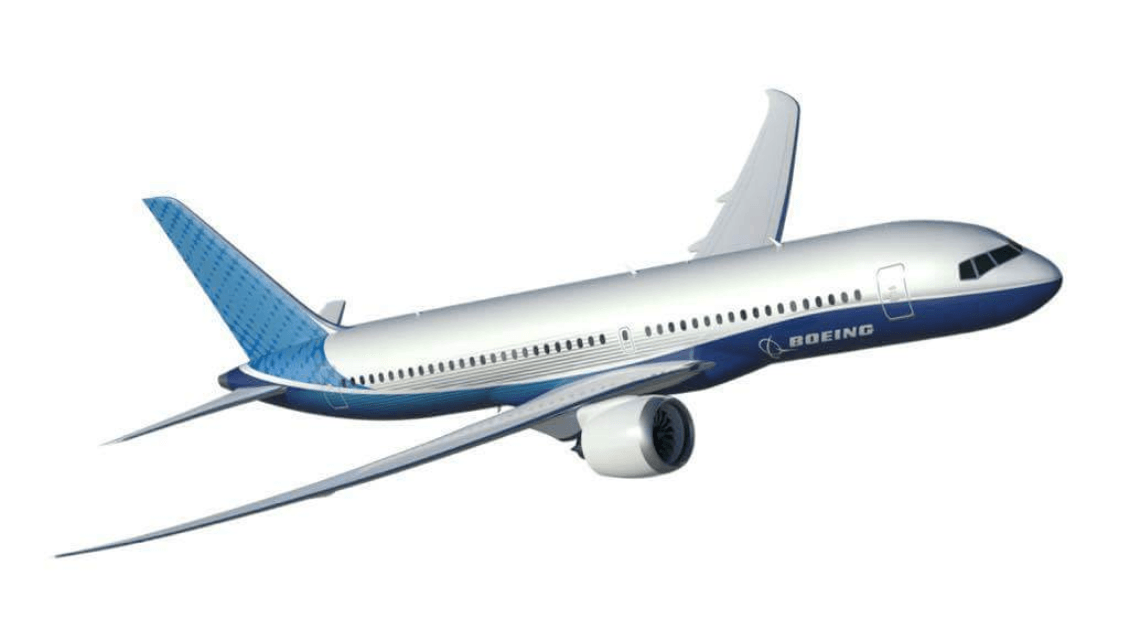 And that launch is now expected in the next 12 to 18 months, says Dennis Mullenburg, CEO of Boeing.
« We don't feel rushed to make a decision, » he told the Financial Times. Mullenburg added that he « plans to take a decision to launch next year, » which would be « in line with an entry into service in 2025.
Expected under the name Boeing 797, the plane would be bigger than the Boeing 737 MAX series but smaller than the Boeing 787.
The seating capacity of the two-lane Boeing 797 is expected to be approximately 220 passengers assuming a two-class business and economy seating arrangement.
Boeing plans to build two variants of the 797, » says Randy Tinseth, Boeing's vice president of marketing. « One will be taller and fly less far, the other will be smaller and fly farther. »
Its range would peak at 10-11 hours, which for Australia – and potential customer Qantas – would include popular Asian routes such as Singapore, Hong Kong, Tokyo and Shanghai.
However, Alan Joyce, CEO of Qantas, also spoke about the possibility for the Boeing 797 to handle flights on the busy Sydney and Melbourne corridor as well as on east-west domestic routes.
On the same subject