Armed robbery of an airplane in Albania: the background to the case
Less polite and poetic, but more effective than the famous Black Bart who robbed many Wells Fargo stagecoaches on the historic Sishiyou trail on April 9, a bold gang of heavily armed robbers attacked regular flight Austrian Airlines 848 from Tirana Nënë Tereza to Vienna. The attack occurred as the flight was about to take off.
It was not the travellers' personal belongings that interested the looters, but a small treasure in hard foreign currency estimated at between $2.5 and $10 million that had to travel with them.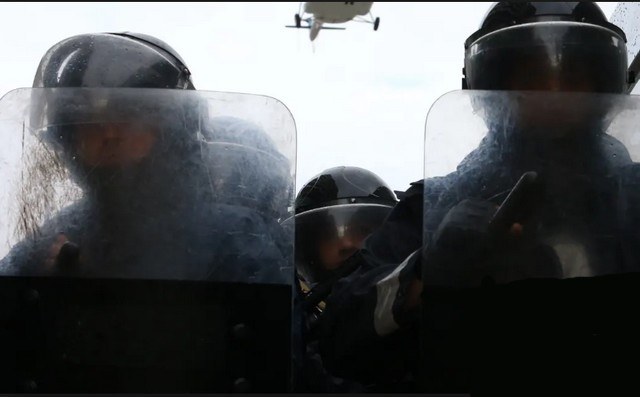 The three men of the commando, armed with assault rifles were dressed as soldiers.
They were able to access the foot of the aircraft after breaking through the firefighter access security gate.
When properly informed, their blitz attack took place at the exact moment the funds were loaded on board the Airbus A.320.
Indeed, foreign banks based in Albania regularly send hard currency to Vienna. Because the Central Bank of Albania does not accept their hard currency deposits.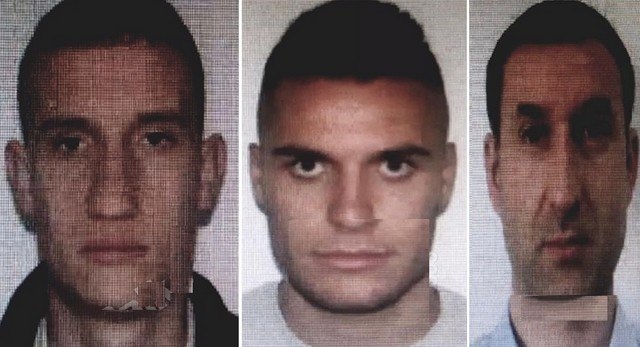 The police quickly intervened and intercepted the thieves as they left the airport. One of the gang members was shot and killed during a gunfight.
Four people were arrested by Albanian police the next evening.
This is not the first time such an attack has occurred. At least two similar attacks have taken place at Tirana airport over the past three years.
The flight finally took off with a delay of nearly three hours in relation to the flight departure time.
As Austrian Airlines is a Community carrier, history does not tell us whether passengers claimed the European compensation of €250 due to the delay in take-off.
François Teyssier
On the same subject