AirAsia launches into finance and insurance
AirAsia has become in a few years the most important low-cost airline in Asia. With the sale of its leasing company, the airline is now launching into digital finance and insurance.
AirAsia sells its air leasing company
AirAsia has a fleet of over 200 aircraft serving 165 destinations in 25 countries. The Malaysian low-cost airline would be Airbus' second largest customer. A large proportion of the company's aircraft are owned by an AirAsia subsidiary (Asia Aviation Capital Ltd). The company decided to sell a large part of its aircraft to the BBAM group.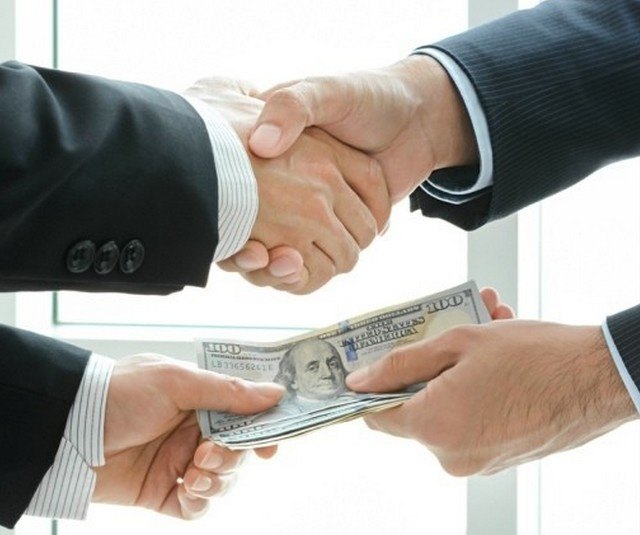 The BBAM group is an air leasing group
BBAM owns various air leasing companies. The group is number 3 worldwide in aircraft rental.
More than 200 airlines use BBAM and its subsidiaries, including Air France, Lufthansa, British Airways, Cathay Pacific and Air Canada.
BBAM subsidiaries Fly Leasing Ltd, Incline B Aviation and Nomura Babcock will initially acquire a portfolio of 84 aircraft and 14 engines, of which 79 aircraft and 14 engines will be leased to AirAsia and its subsidiaries.
FLY and Incline will also acquire 48 more A320 family aircraft from AirAsia's order book and will take an option to acquire 50 more.
AirAsia sells its business for 1.18 billion dollars
By selling its leasing business, AirAsia is making a capital gain of $246 million and will therefore reduce its debts and give it the power to grow its business;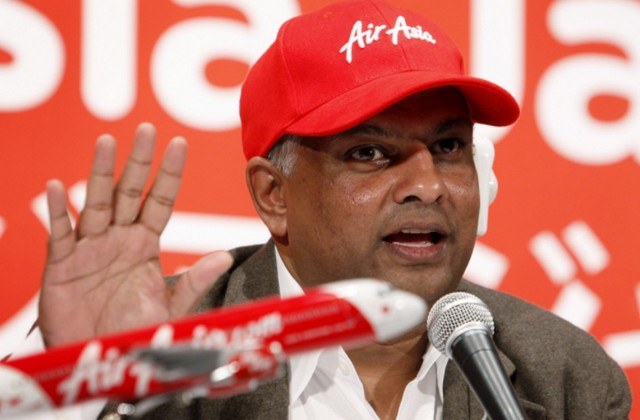 AirAsia has created its digital payment  » BigPay « 
Tony Fernandes, AirAsia's boss, has built a reputation as a businessman ready to take risks and seek new ideas.
The new strategy would be to focus on financial services to reach 100 million customers. It already has 60 million customers with a « BIG Loyalty » loyalty card.
It launched its « BigPay  » digital payment branch. These are remittances and loans in Southeast Asia. Tony Fernandes does not hide that he is very interested in blockchain technology for the management of these financial services.
AirAsia also relies on insurance
When you sell financing and loans, it's common to sell insurance. The AXA group would be AirAsia's partner in this area. To follow !
On the same subject