Air France loses one million euros per hour
Air France KLM's revenues for the second quarter of the year fell from 5,839 million euros last year to 1,182 million euros, a drop of 80 per cent. Profits of 1,976 million last year have now, due to the health crisis, turned into losses of 1,553 million, or 17 million euros per day, or almost one million per hour.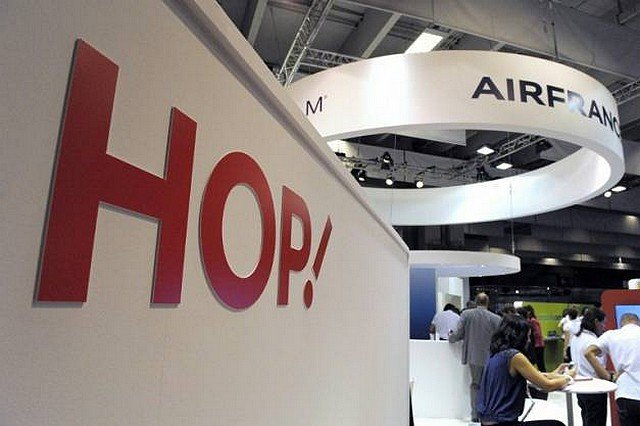 Hundreds of employees of the airline Hop, a subsidiary of Air France, demonstrated yesterday, Thursday 30 July, feeling threatened by the social plan announced at the beginning of July. They came from all over France.
Air France's regional airline has indeed evoked the elimination of 1,000 jobs, including about 150 in Nantes. They also announced the closure of all bases except Lyon and Charles-de-Gaulle in Paris.
The Air France/KLM group now posts a net loss of 4.4 billion euros for the first six months of the year.
The Group states that it has 14.2 billion euros in liquid assets or credit lines «  to cope with the crisis and restructure its activity « .
Air France-KLM benefited from a €4 billion loan guaranteed by the French State and a €3 billion direct loan from Bercy. The Netherlands also put its hand in the pocket – by injecting 3.4 billion.
On the same subject