Air Belgium, a new operator in Martinique's skies
For its first foray into the French Caribbean, Air Belgium is launching a new scheduled service to Martinique from Charleroi-Brussels airport. Fort-de-France will now be served directly from Belgium, with 2 flights per week from 7 December 2019.
These new flights, operated by Air Belgium, offer an opportunity to attract visitors from Belgium, northern France, Luxembourg, the Netherlands and western Germany, thanks to an easier passenger journey. As a reminder, Belgium and Luxembourg, with nearly 15,000 visitors, represent the largest European clientele in Martinique (excluding France).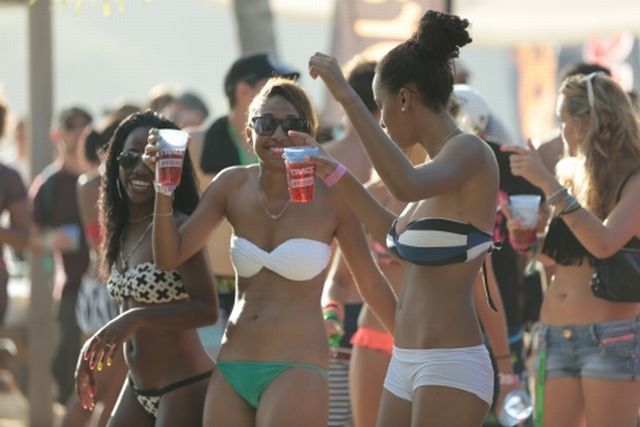 The European development strategy implemented by the Martinique Tourism Committee attracts a growing number of visitors and diversifies the origins of the clientele. The Committee strives to facilitate connections by direct flight or without changing airports in France and Western Europe. Air Belgium then becomes a privileged partner for the destination.
During their visit to the island last May, the airline's managers were also able to appreciate Martinique's tourist offer, the quality of the infrastructure, particularly the Grand Port of Martinique (and its inter-island terminal), the Marina du Marin (the largest marina in the Southern Caribbean) and the associated opportunities (yachting, head-of-line cruises).
Martinique's assets have seduced this new operator, who has set himself the objective of bringing the Martinican experience to its passengers: its climate, its exceptional biodiversity, its musical events, its major sporting events, its delicious cuisine and its friendly population.
The flights will be operated with 257-seat Airbus A340s, configured in three classes.
On the same subject