A finance specialist as the new Minister of Tourism in Morocco
The Moroccan ministerial reshuffle, announced on Wednesday, October 9, was marked in particular by the arrival of Nadia Fettah Alaoui as Minister of Tourism, Traditional Industry, Air Transport and Social Economy of Morocco. She replaces Mohammed Sajid at this position.
A first career in France
Nadia Fettah Alaoui is a graduate of HEC Paris. She began her career in France as a consultant when she joined Arthur Andersen in 1997. In 2000, it launched Maroc Invest Finances.
Five years later, she joined the Saham group as General Manager in charge of the support and finance division of the insurance company CNIA.
She is also founder and director of the Club des Femmes Administrateurs in Morocco and a member of the international network « Women Corporate Directors ».
A new generation at the helm of Moroccan tourism
The new Minister of Tourism, Nadia Fettah Alaoui; the CEO of Royal Air Maroc, Abdelhamid Addou, and the CEO of the Moroccan National Tourism Office, Adel El Fakir, together constitute the new institutional « Team » that will support the Moroccan tourism sector.
They are all of the same generation (in their forties) advocated by the local media according to His Majesty Mohammed VI.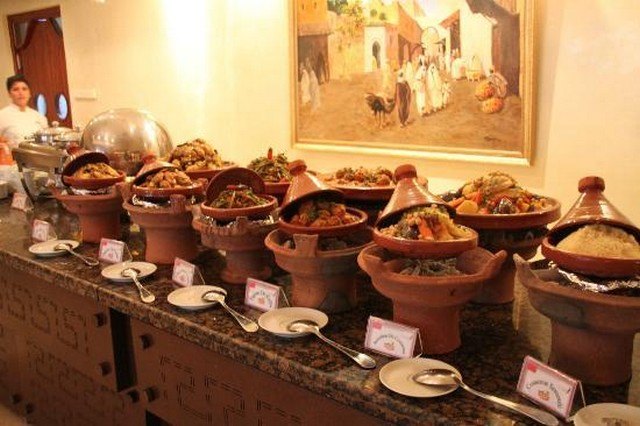 French people who are increasingly visiting Morocco
Morocco welcomed 12.3 million tourists in 2018, an 8% increase over the previous year, said Adel El Fakir, Director General of the ONMT. This was an increase of 8.5% over 2017.
Between 2000 and 2018, Morocco recorded an average annual growth of 6% in the number of tourist arrivals, two points higher than the growth of world tourism.
It seems that the year 2019 should show the same trend. The French market is the most important in terms of tourism.
Tourism is the 2nd largest contributor to GDP
Overall tourism demand represents about 11% of GDP.
The sector is also an excellent employer with 548,000 direct jobs in 2018, representing nearly 5% of employment in the economy as a whole.
Serge Fabre
Translated with www.DeepL.com/Translator
On the same subject