A cruising good for Europe
The cruise industry made a record contribution of 47.86 billion euros to the European economy in 2017, according to new figures published by the International Association of Cruise Lines (CLIA) in its report on the European economic contribution.
This represents an increase of 16.9% over the previous figure published in 2015.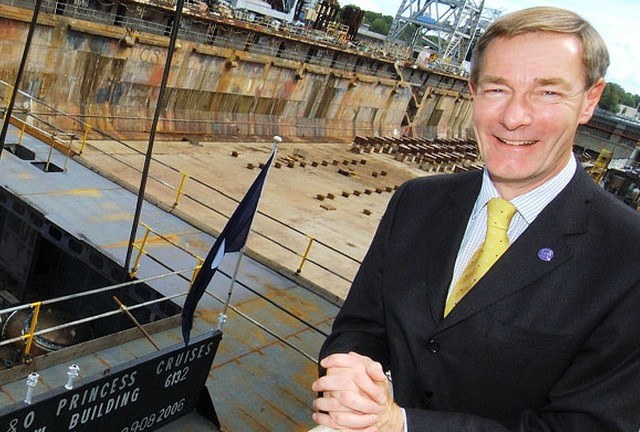 David Dingle, President of CLIA Europe and President of Carnival UK, said : « The cruise industry continues to make an important contribution to the European economy. Its economic benefits are undeniable since cruises contribute significantly to the European economy through continuous growth.
« It is thanks to the large and growing number of Europeans who decide to go on a cruise, to cruise passengers sailing in Europe and to the construction of cruise ships in European shipyards. All this translates into substantial economic benefits for the entire continent. »
Last year, direct expenditure generated by the cruise industry reached 19.70 billion euros, against 16.9 billion euros in 2015.
France shows the highest increase to 36% in direct expenditure and represents nearly 11 % of the total direct expenditure of the top 5 countries. Spending increased on shipbuilding and on passenger and crew construction. Construction is well ahead with an 81 % increase. Expenditure by cruise lines, including the remuneration of their employees resident in France, rose by 7.4 %.
On the same subject